Foxboro Drive-By Ice Cream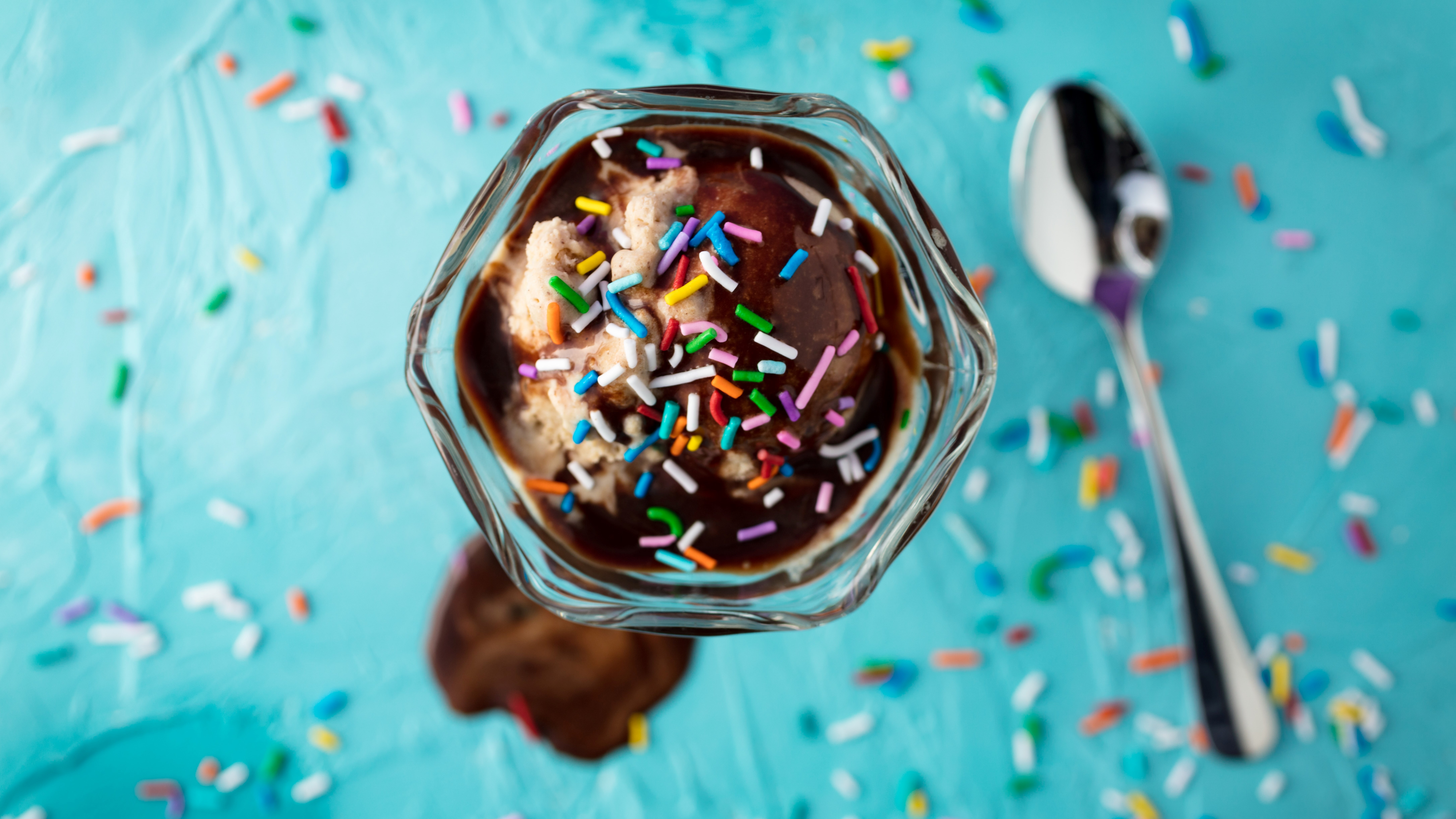 We have the opportunity to say a quick "hello" with a sweet treat! Drive through, entering on Mechanic St, to the back parking lot where some Grace Chapel friends will be ready with bowls of ice cream ready to safely provide for you.
Let us know you're coming by filling out the RSVP below, we look forward to seeing you! If you RSVP early enough- it will land you on the VIP list with an added bonus!