Lexington Groups New Leader Training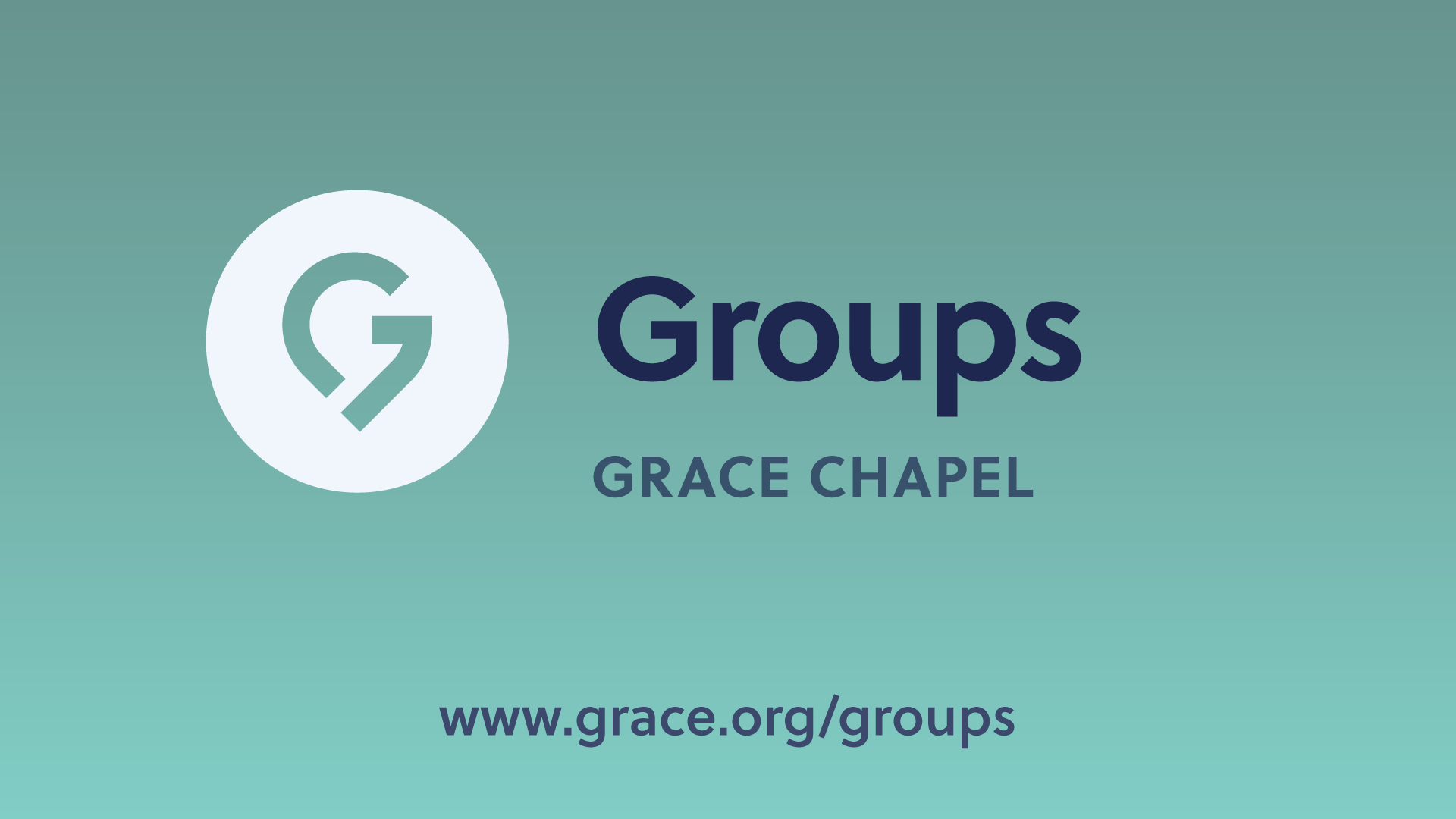 New to Leading a small group? Or need a refresher on leading a group? Join us Sunday, September 20 at 10:15am and 12:00pm. Email groups@grace.org to get the zoom link for the training or see below.
New Leader Training Zoom Mtg Link
Is there someone in your Group that you think would make a good Group Leader? Please forward them this meeting link:
https://gracechapel.zoom.us/j/8205159402
and encourage them to come to this 1 hour Training. We want to encourage you to attend as well! Tim Ghali, our Groups Specialist, has rewritten the entire Group Leader Manual and it is excellent….all leaders will benefit from this new manual and this training!