Women's Groups - Lexington AM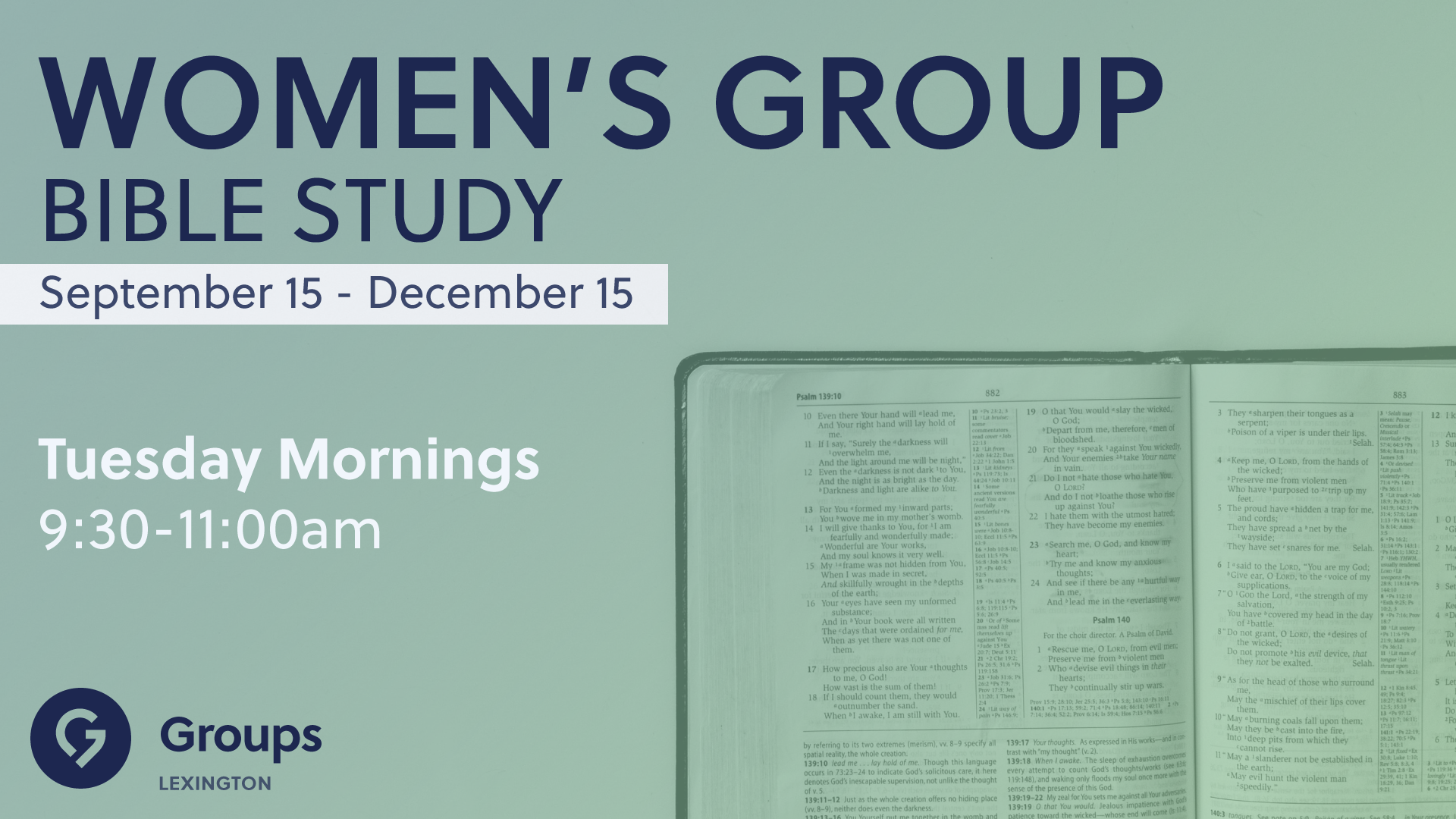 Women's Groups Fall Bible Study
Whether you've been studying the Bible all your life or have never been a part of a Bible study before, all are invited to join our Lexington Women's Bible study this fall! We meet in small groups of 8-10 women to study, pray, grow, and share life together. We have both a morning option (9:30-11:00am) and an evening option (7:00-8:30pm), and both will be meeting over Zoom this semester.
For Fall 2020, we will study the Book of Isaiah together. Our main text will be Isaiah: A 12-Week Study by Drew Hunter *, and there will also be optional additional background readings each week for those who want to go wider and deeper in their study and have the time to do so.
September 15 - December 15
No Meetings Thanksgiving Week 11/24
*Book is available for purchase via Grace Chapel or on your own (see registration form).
There are three easy ways to obtain your copy of the workbook:
Buy right now through Grace Chapel (5.99), and pick it up on Tuesday, September 8, from 1-3pm (details will come by e-mail)
Order from Christianbook ($6.99)
Order from Amazon ($9.99)