Grace Chapel East Lexington Outdoor Gathering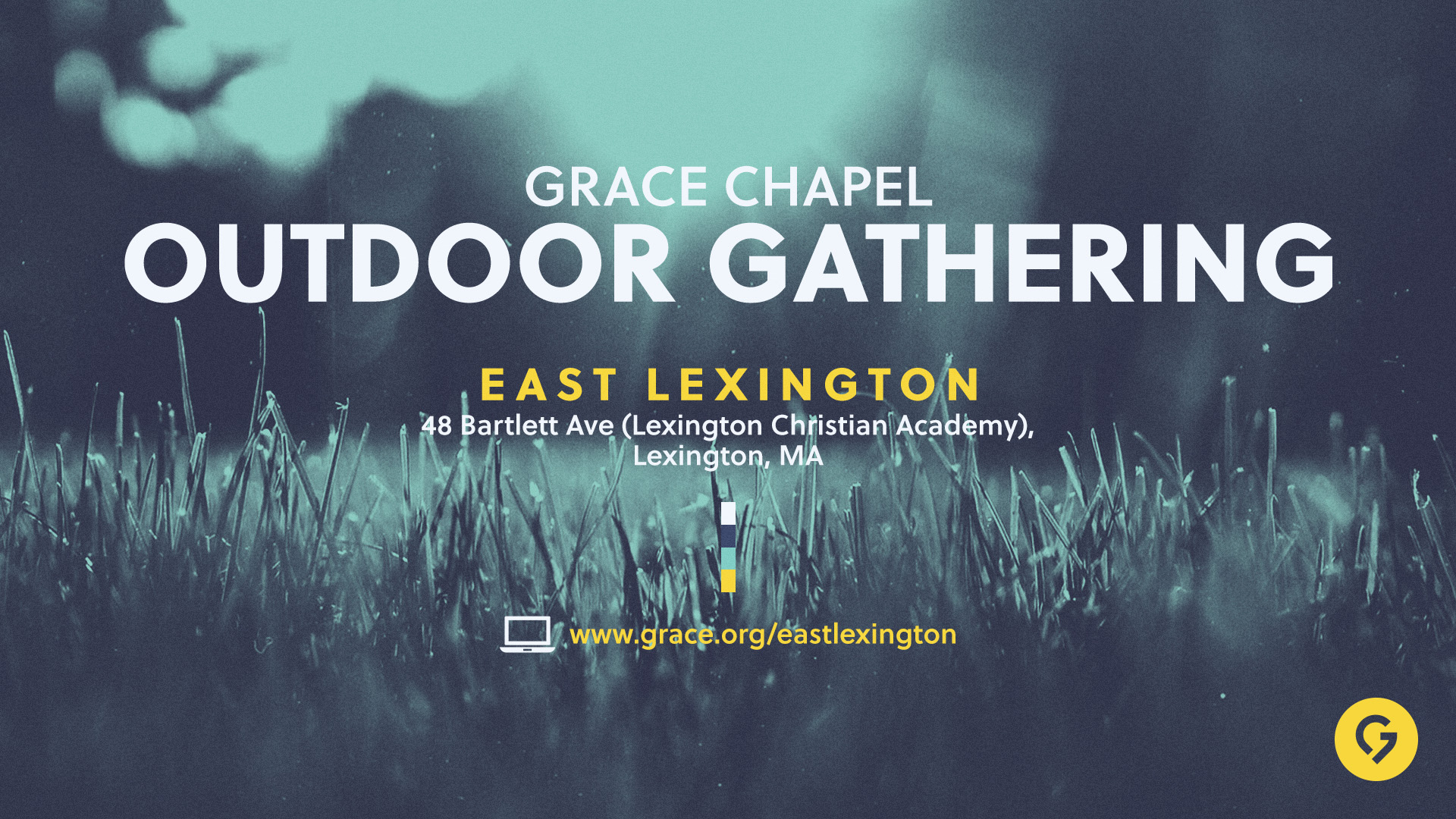 We're Gathering Outdoors!
On Saturday, August 8th, from 6:30-7:30pm at Lexington Christian Academy baseball field (behind the school), our East Lexington Campus will come together for an outdoor community-building gathering!
The evening will include worship, words of encouragement and appreciation, stories of how our Campus is serving the community, testimony and pastoral prayer. There will be no children's programming for this event, but kids are welcome to come with their parents.
Parking in the LCA lot opens at 6:00pm and we will begin promptly at 6:30pm.
ALL PARTICIPANTS MUST REGISTER IN ADVANCE; see registration link below. Total event attendance is limited to 95 people and available on a first-come, first-served basis.
In order to ensure the health and safety of everyone participating, registrants must adhere to the following specific guidelines for this event:
Follow the directions of all Grace Chapel Staff & Volunteers, as well as posted signage related to parking and foot traffic at the event.
Wear a face mask for the duration of the event, even and especially while singing (exceptions include children under the age of 2 and those unable to wear a mask or face covering due to a medical condition).
Maintain a distance of 6 feet or more from those outside your family unit whenever possible.
Sit within the marked lawn area designated for your family unit.
Bring your own blanket, towel or chair to sit on.
Use the restroom before coming to the event (we will have one Portapotty available for urgent needs).
Pack out what you brought in, including any trash.
Maintain responsibility for any children in your family unit and ensure they are following guidelines.
Optional but recommended: bring your own bug spray and hydration.
*Rain Date is Sunday, August 9th, 6:30-7:30pm*
Please direct any questions or concerns to our Campus Administrator, Carrie Naylor (cnaylor@grace.org)