LEX Short Term Groups (Virtual)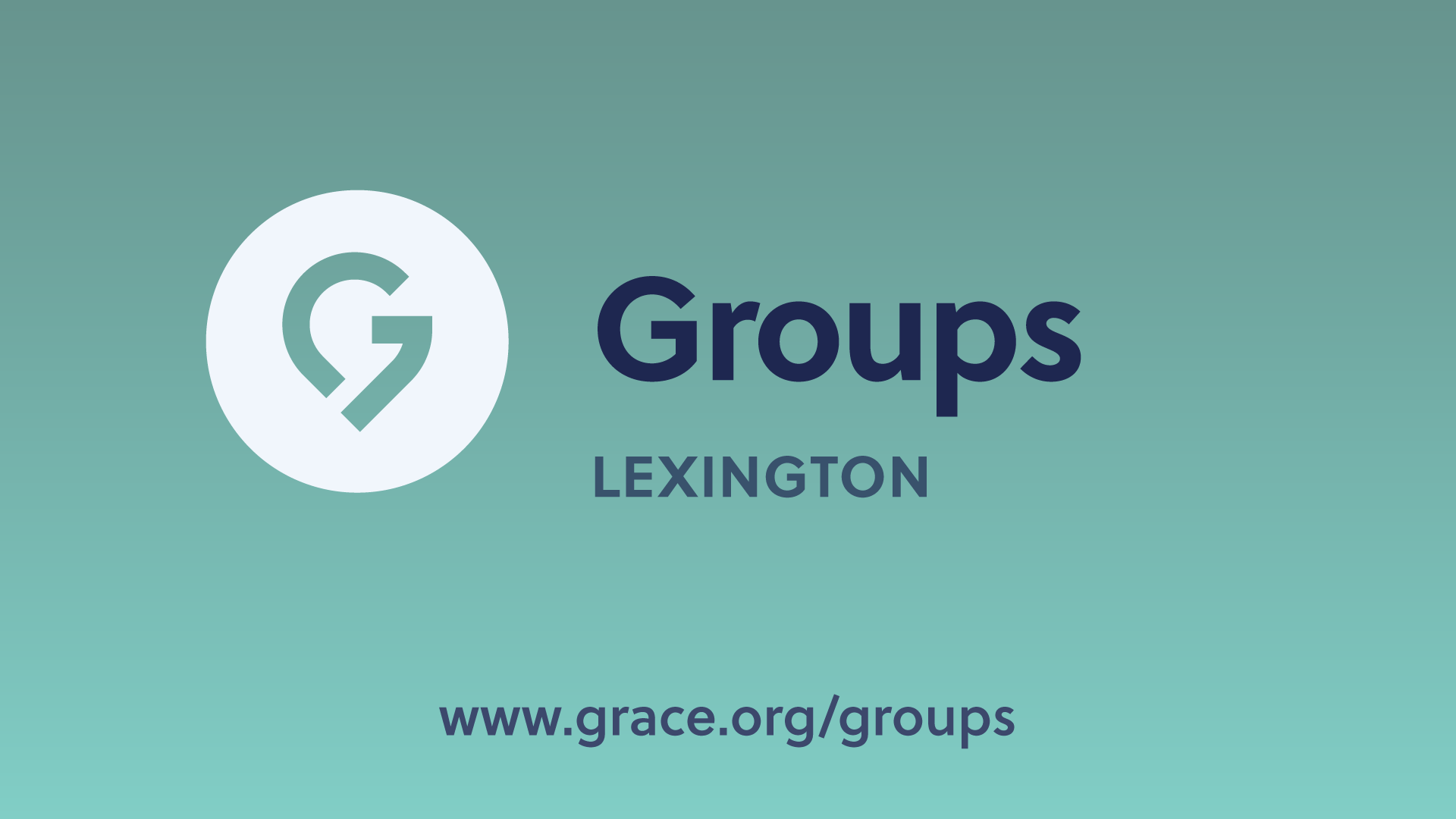 Grace Chapel Sunday Morning Virtual Groups
11 AM Sunday Mornings:
Roots: June 14 - July 26
Facilitators: Bo Kaufmann, Doug Mostrom, Jack Richardson and Luann Wellman
As Christ followers, what kind of people should we be, and what kind of behavior should characterize our lives? Roots groups help us to discover answers to those questions, via daily readings and weekly gatherings where we discuss what we have found out about the heart of God. Join us on our journey to know God better, and find out how to live out His great plan for our lives! The Roots group will meet virtually at 11 AM and will begin Sunday, June 14th and run seven weeks until July 26. Registration is required to receive the required book and the link to the online discussions.
The Parables of Christ Jesus: June 14 - Aug 2
Facilitators: Katherine Clark, Joe Faherty, Florence Lee, Scott Miller, Steve Pustell, and Doug Whallon
One-third of Jesus' teachings are parables, which increase in number and intensity as Jesus drew closer to His time of death and resurrection. As we navigate current times, join us at 11 AM between June 14th and August 2nd as we discuss and discover what truths Jesus reveals through His parables to us today. Each week will be a stand alone parable discussion so people can feel free to drop-in from week to week.
Registration is required to receive the link to the online group discussions. Please email Scott Miller at smiller@grace.org