CAMP-of-the-WOODS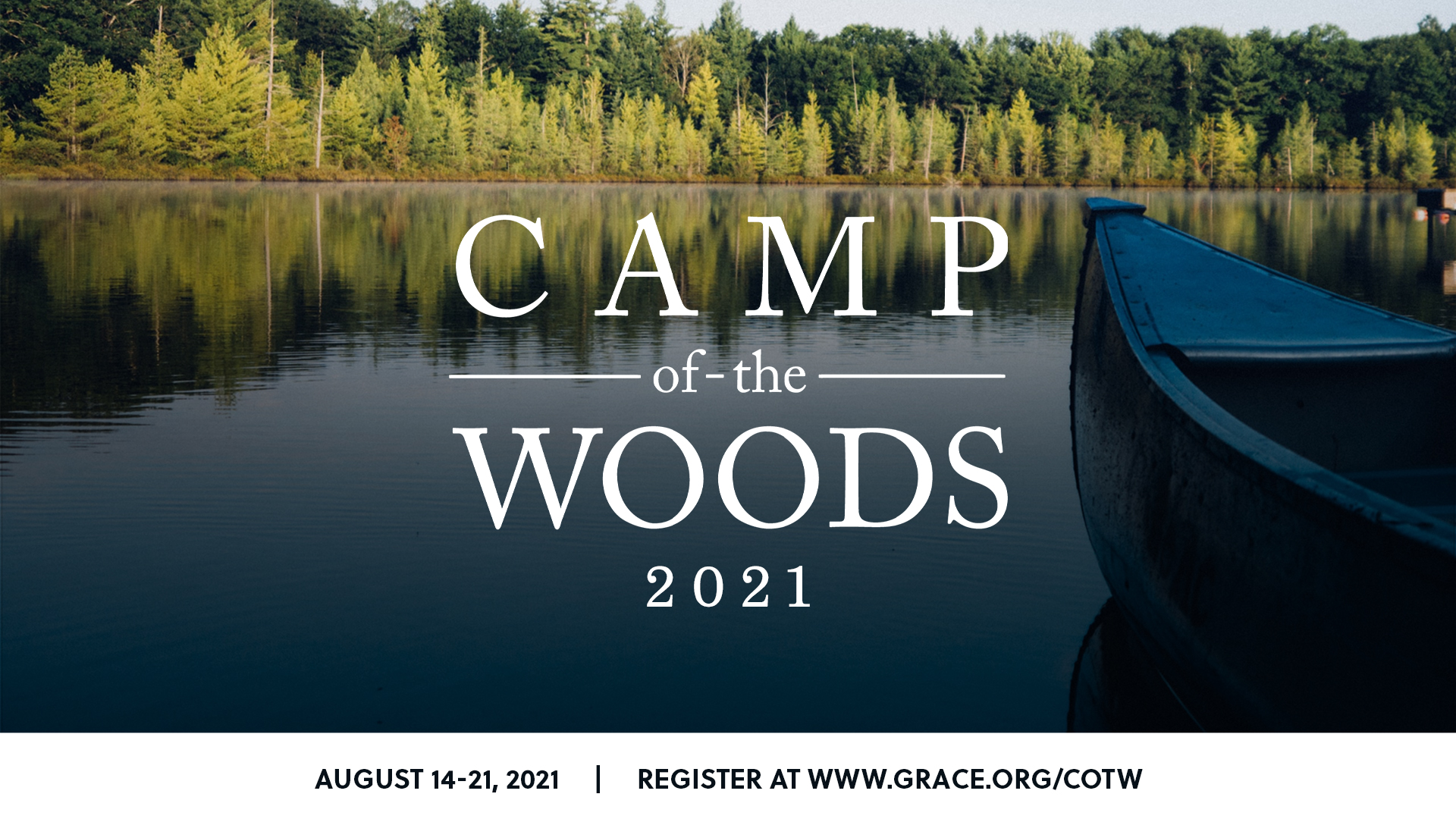 Plan now to join us for Camp of the Woods week 8, August 14-21, 2021. Grace Chapel early registration opens August 18 and general registration opens August 25.
It is one of the most bonding events across our campuses – so plan now to join us for Week 8, 2021!
You can find out more about Camp-of-the-Woods at www.camp-of-the-woods.org.
What is camp like? Check out this video!