Student Ministry - MSM Fall Lock-In | Wilmington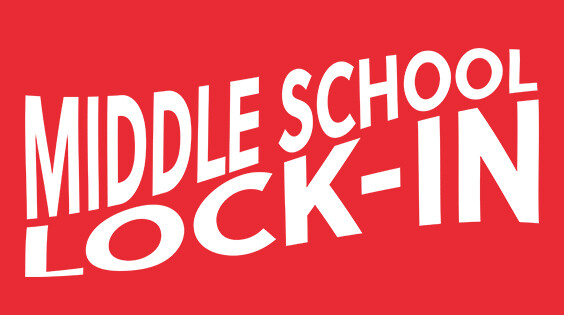 Middle school students only, time for bowling, nerf wars, music, fun, food, and friends!
Pack your toothbrush and jammies, sleeping bag and pillow, but don't count on getting much sleep.
Beginning Friday, October 28 at 6pm through Saturday, October 29 at 10pm.
Cost $70 | Registration closes on October 16.