Christmas With Grace (Watertown)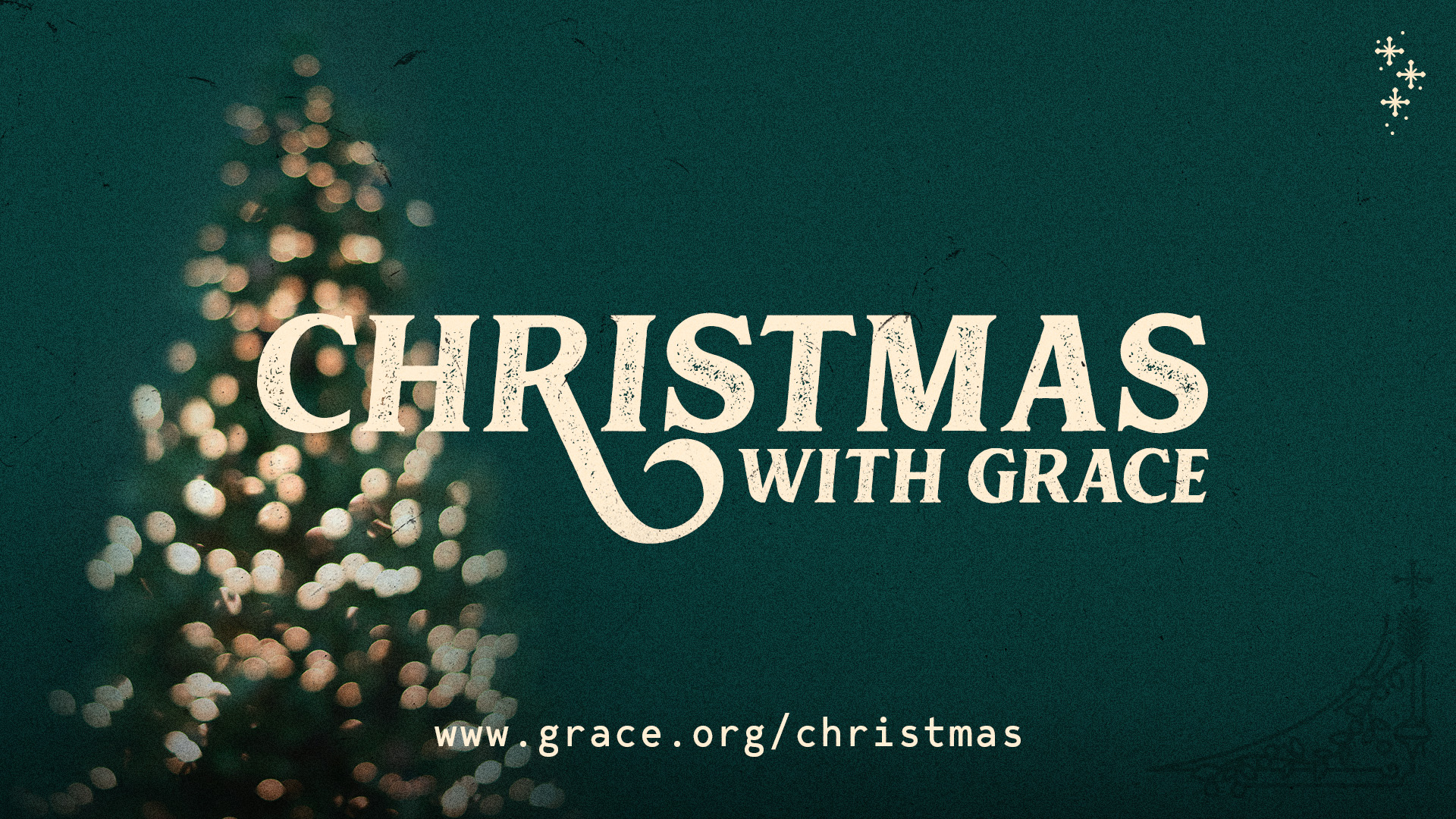 Join our Watertown Campus for Christmas With Grace!
In a year when our holiday traditions are turned upside down, we are all looking for a way to celebrate the season that is marked by comfort, joy . . . and even grace.
The WAT Campus Christmas Gathering will be an outdoor, interactive walk-through event that will evoke a bustling Christmas market and the nostalgia of Christmases past. Imagine carolers and narrators decked in Dickens-era costumes, white tents and countless of white twinkling lights marking a one-way maze through the large lawn, leading to the finale of a beautiful Christmas tree towering over the holiday landscape.
You must pre-register before the event. The event takes place at the Grace Chapel Watertown. Face coverings are required throughout the walk-through, but can be removed for the photo.
*100% of your gift will serve local families through local agencies. This year, we have chosen to support Watertown Boys & Girls Club, Waltham Creative Start School, and Wayside Youth & Family Support Network, in Waltham and Watertown, MA.*
*In order to ensure the health and safety of everyone participating, attendees must adhere to the following specific guidelines for this event:
Follow the directions of all Grace Chapel staff & volunteers as well as posted signage related to parking and foot traffic at the event.

Wear a face mask for the duration of the event (exceptions include children under the age of 2 and those unable to wear a mask or face covering due to a medical condition.)

Maintain a distance of 6 feet or more from those outside your family unit whenever possible.
Stand with your designated narrator/guide.
Use the restroom before coming to the event (we will have one Porta Potty available for urgent needs.)
Pack out what you brought in, including any trash.
Maintain responsibility for any children in your family unit and ensure they are following guidelines.*