Student Ministry - Fun on the Fourth on the 3rd | Wilmington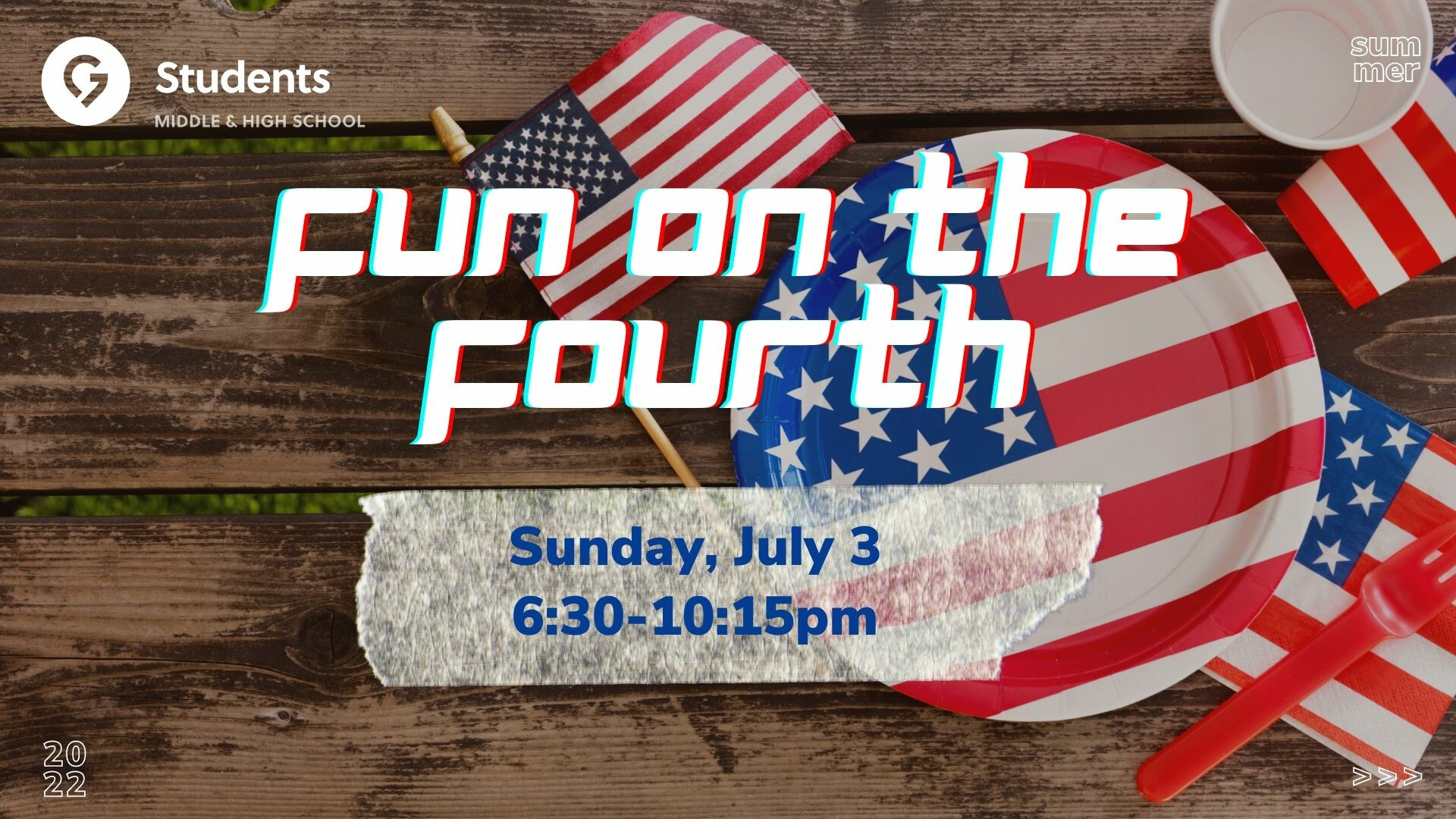 The town of Wilmington is having their 40th anniversary celebration of community and country, from June 30 - July 3. There will be food, carnival rides, and fireworks.
Our middle and high school students are going together to enjoy the festivities on Sunday evening, July 3rd. We will be meeting at 6:30pm in the Wilmington campus parking lot to carpool over, and then staying for the fireworks. We anticipate being back at the church around 10:15pm, traffic willing.
For more information, contact Victor Matos at vmatos@grace.org