Wednesday Morning Men's Group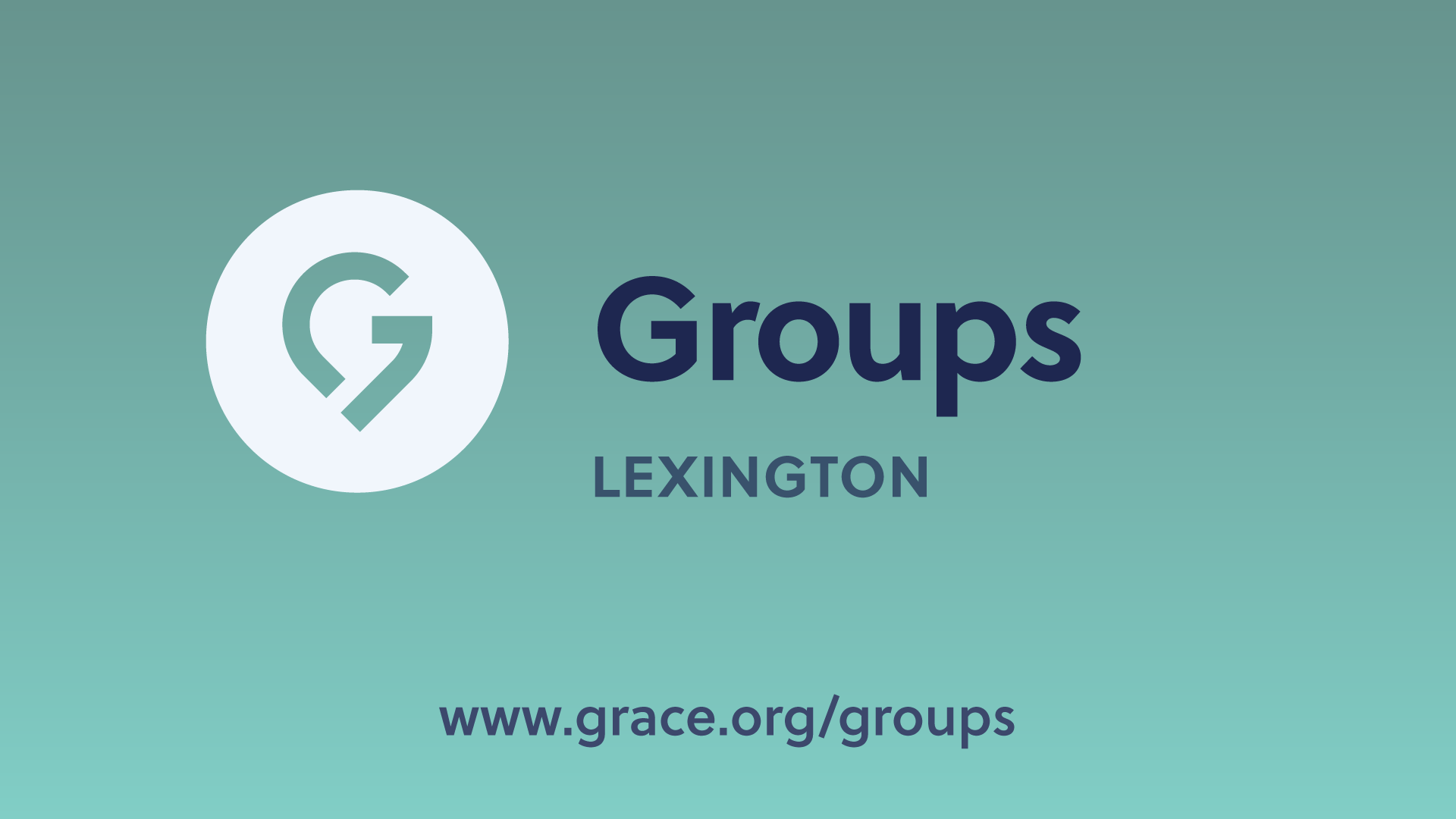 LOVING YOUR NEIGHBOR
What does it mean to "Go and Do likewise"?
Who is my neighbor? And how do I love them?
But I am an introvert. But I don't have time.
What are other men doing?
How can I love my neighbor in a time of COVID?
To find the answers to these questions and more join us Wednesday morning from 7-8am for a virtual Men's Bible Study. This fall we are investigating what it means to 'Love Your Neighbor'. Our format is a combination of listening to a speaker / watching a video, followed by smaller table sized discussion groups. Here's our schedule for the fall …
Sep 9: Video: Rediscover the Art of Neighboring
Sep 16: Pastoral Staff Speaker
Sep 23: Video: The Time Barrier
Sep 30: Pastoral Staff Speaker
Oct 7: Men of Grace sharing their stories
Oct 14: Video: Overcoming Fear
Oct 21: Pastoral Staff Speaker
Oct 28: Video: The art of receiving
Nov 4: Pastoral Staff Speaker
Nov 11: Men of Grace sharing their stories
Start writing your story; and we look forward to seeing you on Sep 9th!
(Please click on the name below to send an email requesting the Zoom link for the meeting.)