WAT Men & Women's Group (Wednesday)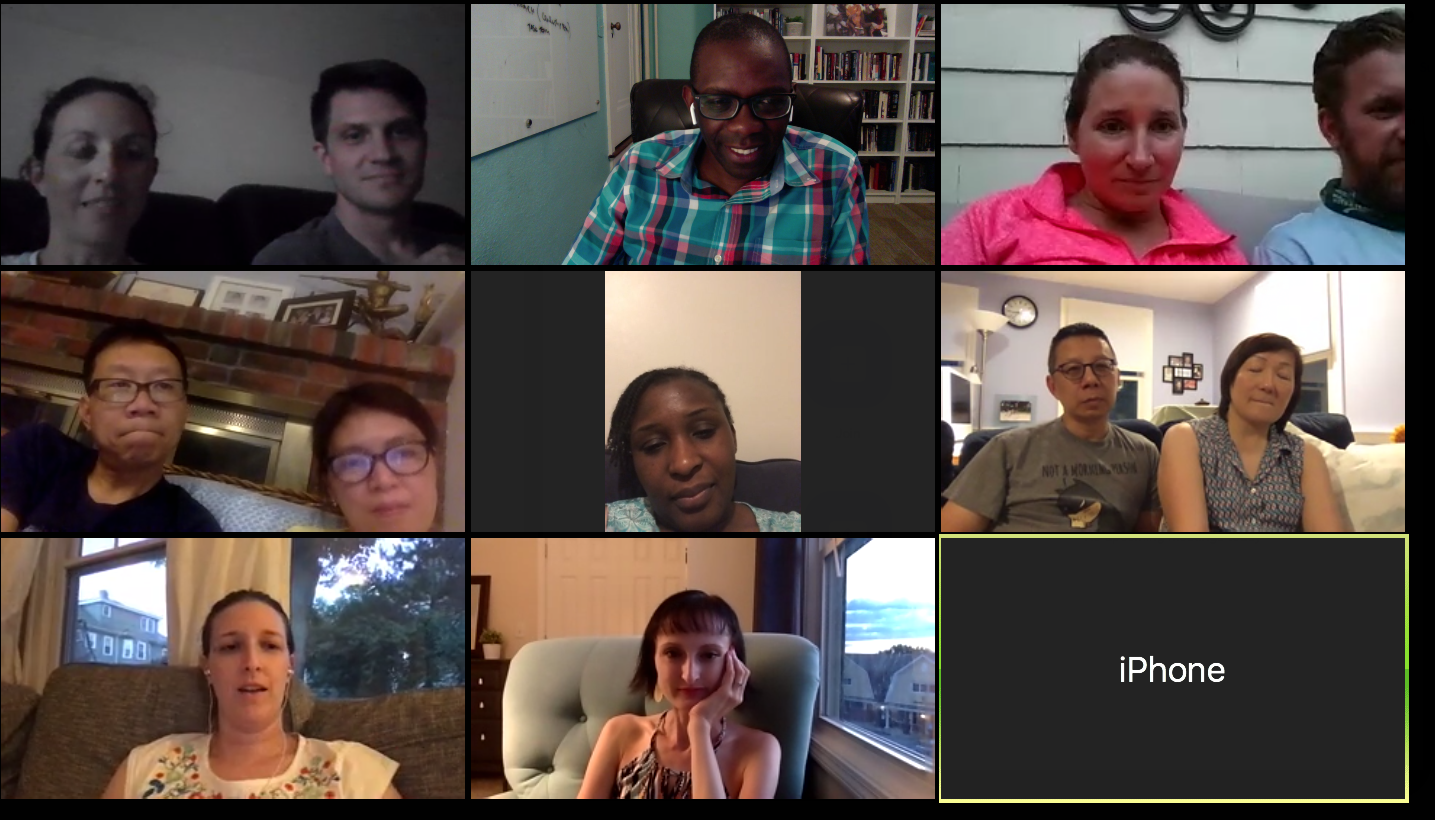 Our WAT Men & Women's group meets the first and third Wednesdays of the month from 7:45-9:00pm at the Watertown campus (but virtually through Zoom currently).
Open to all ages of couples.
Our group is made up of couples in a variety of life stages. We have newly married couples, couples with young kids, couples with older kids, and couples that are empty nesters. In the past we have gone through series like Be the Bridge; the BLESS series, and a Marriage series. We normally meet in a group member's home but we are now meeting on Zoom which has made our group accessible for couples with young kids. We welcome interested couples to
This group is led by Victoria Landers and Rebekah Nyakairu. If you have any questions, please contact Rebekah Nyakairu.