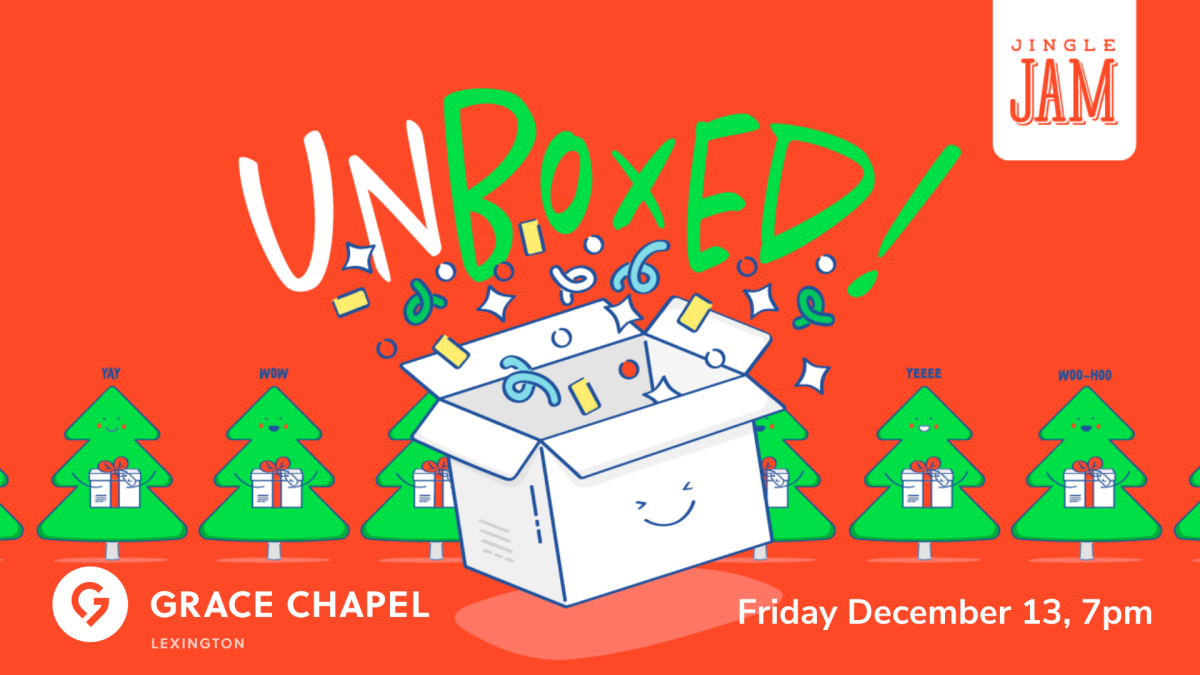 FX Family Experience Presents Jingle Jam
Friday, December 13, 2019, 7:00 PM - 8:30 PM
FX presents Jingle Jam. FX is an event for the whole family to share! Families will gather together and experience large group style games, worship, story telling, and discussion together.
Join us for Jingle Jam on December 13th!
Jingle Jam is a Christmas party for the entire family! We'll have hot chocolate, ornament decorating, Christmas cookies, free photos with Santa and an awesome night of live worship accompanied by a full drama of the Christmas story.
This is a great way to connect with your kids, and it's a natural way to invite your friends and neighbors to church to hear the Christmas story. We hope you'll join us on the 13th at 7 p.m. in the courtyard.
Schedule:

December 13, FX Presents Jingle Jam - Lexington Campus
February 7, FX Family Experience - Lexington Campus
April 3, FX Presents Easter Jam - Lexington Campus