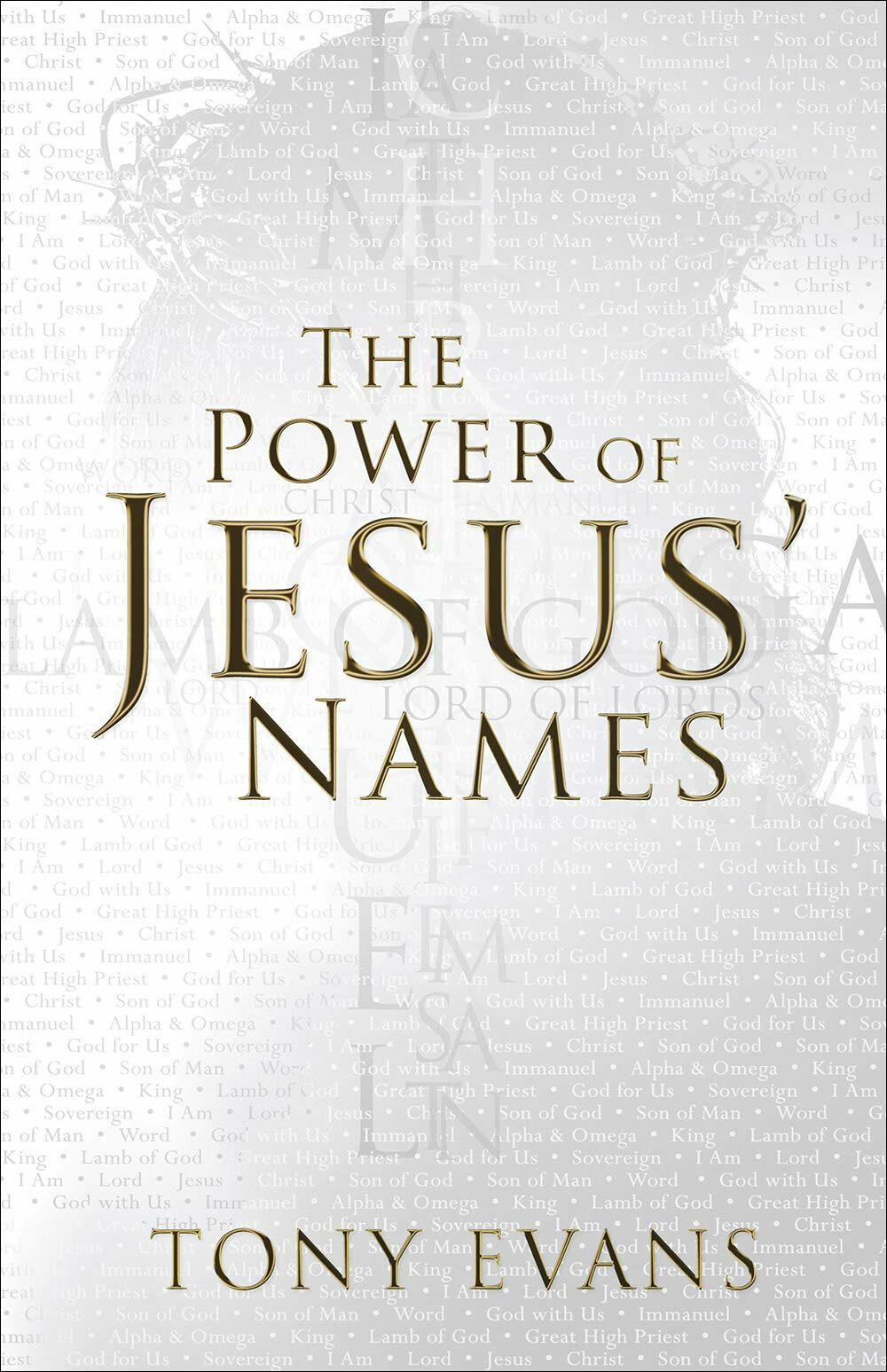 Wilmington Women's Morning Bible Study - Fall 2019
Every Wednesday, from 09/18/2019 to 12/04/2019, 9:00 AM - 11:00 AM
The Power of Jesus' Names
Bible study by author Dr. Tony Evans
Some names live in infamy, and some names inspire the greatest kinds of hope. But there is one name above all other names, and it belongs to the Son of God, Jesus. Jesus is the most unique person who's ever lived, anticipated from the very beginning of the Bible and mentioned many times up until He finally arrives on the scene in Bethlehem—yet never in the Hebrew Scriptures is He called Jesus. Rather, He has many names that reflect all the different aspects of His character. And there are even more names in the New Testament to explore as well!
In this video-based study, Dr. Tony Evans journeys around the "stomping grounds" of Jesus in the land of Israel and presents a complete picture of the Incarnate God. By teaching on each of the major names of Jesus, Tony brings us face-to-face with the Second Person of the Trinity. Shot in the major locations where Jesus himself lived and taught, we will enter into a deeper understanding of who He is and what He came to do for—and in—our lives today."
Childcare for the morning study is available.
For more information, please contact Laurie Bean.
REGISTRATION: Register online using the link below. Once you have submitted your online registration, you will receive an email confirming that you have signed up for the fall Bible study.
Registration Cost: $20.00 per semester.
Please note that childcare is available at the morning Bible study only. Childcare Cost: $90.00 per semester. (Financial assistance or payment plans are available. Please contact Laurie Bean for more information. In addition, please contact Laurie if you want to contribute to offset the childcare cost. Please note that this gift is not tax deductible.)