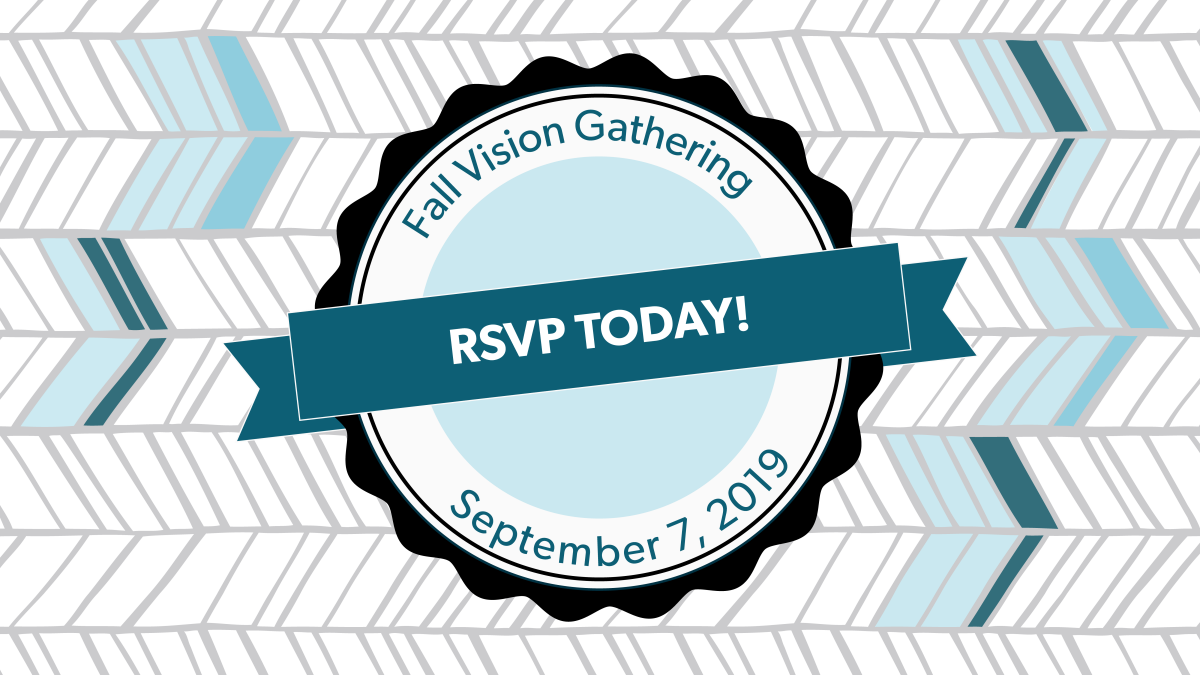 LEX Fall Vision Gathering 2019
Saturday, September 07, 2019, 5:00 PM - 8:00 PM
Join leaders and volunteers from across our campus for this exciting Vision Gathering! You will go home inspired, trained, and encouraged. This is an evening that you do not want to miss! Save the event to your calendar and begin praying for God to do an amazing work in our midst.
Sneak preview of what you will experience
Dinner and fellowship time together ("Eat More Chicken", Chick-fil-A)
Worship
Vision for the coming church year
Video of God at work this past year
Stories of transformation
Ministry Breakouts
Door Prizes
T Shirts
New Brand Reveal!
Childcare for children under age 5 available after the meal, by request.
Special Challenge: We are asking you to invite one other potential leader to join you for this important evening. This doesn't commit them to serving but hopefully will inspire them to do so!