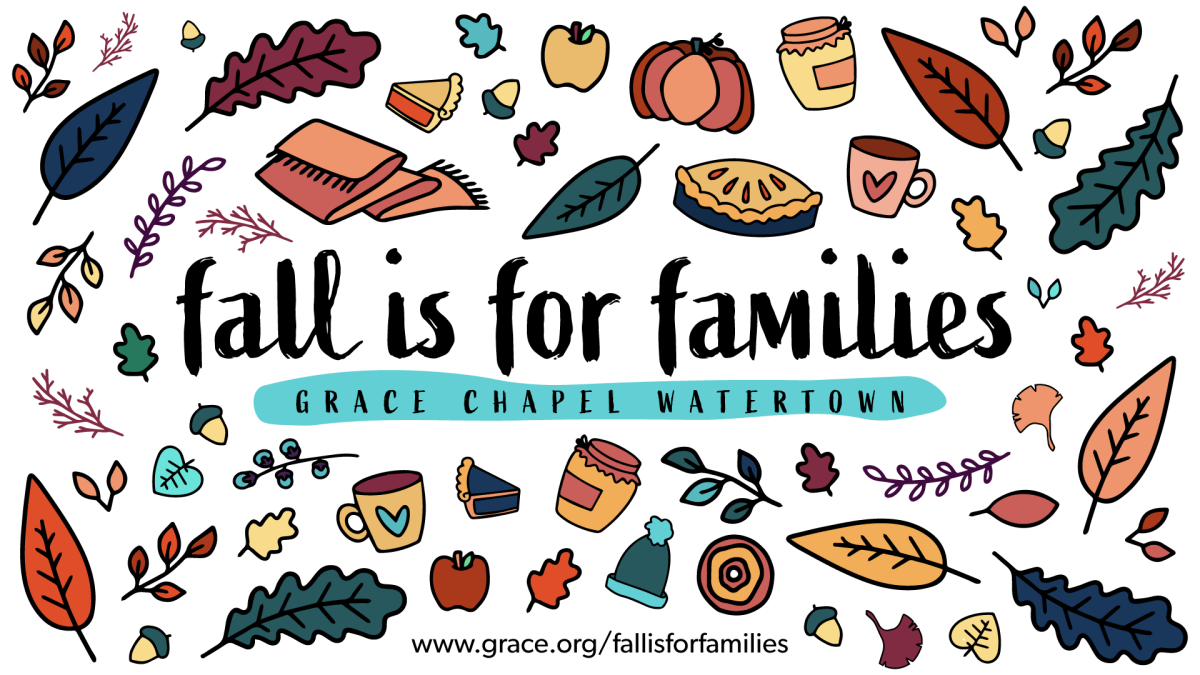 WAT Parents' Breakfast - Workshop on Today's Technology
Saturday, December 14, 2019, 9:00 AM - 11:00 AM
Part of our Fall is for Families campaign, we are having a breakfast for parents to connect, engage, and be encouraged in the season of raising young kids. Free breakfast and childcare included.
In her article for The Atlantic "Have Smartphones Destroyed a Generation?", San Diego State psychology professor Jean Twenge addresses how the use of social media and smartphones look culpable for the increase in teen mental-health issues. At the Parents' Breakfast, we will spend some time together to discuss how do we find the right balance for our kids between benefiting from technology while avoiding the danger of it.
Sign up below to let us know if you're coming and if you're bringing a friend. Please RSVP by December 8th so we can make sure there will be enough food for all.