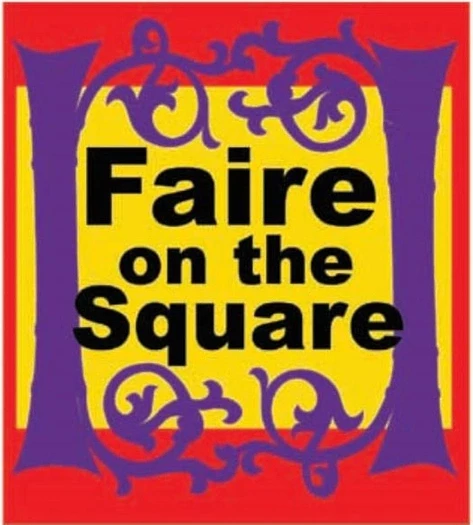 WAT Faire on the Square
Saturday, September 28, 2019, 11:00 AM - 4:00 PM
Join us as we celebrate our beloved Town of Watertown at the annual Faire on the Square Saturday, September 28.
There will be live music and performances, a rock climbing wall, food trucks, pony rides, kids karaoke, and plenty of fun for the whole family to enjoy! This event is free of charge.
The Faire on the Square will be held at 149 Main Street in Watertown from 11:00 am - 4:00 pm. We would like folks to have flexibility time wise, so we will be meeting everyone at the event.
We are also looking for a few volunteers to help with the information table we will be featuring! Volunteers will be handing out bottled water and sharing about Grace Chapel, Watertown. If you would like to volunteer, please sign up here. If you are simply attending, no need to sign up.
Please contact Pastor Stephen for any questions or directions at .