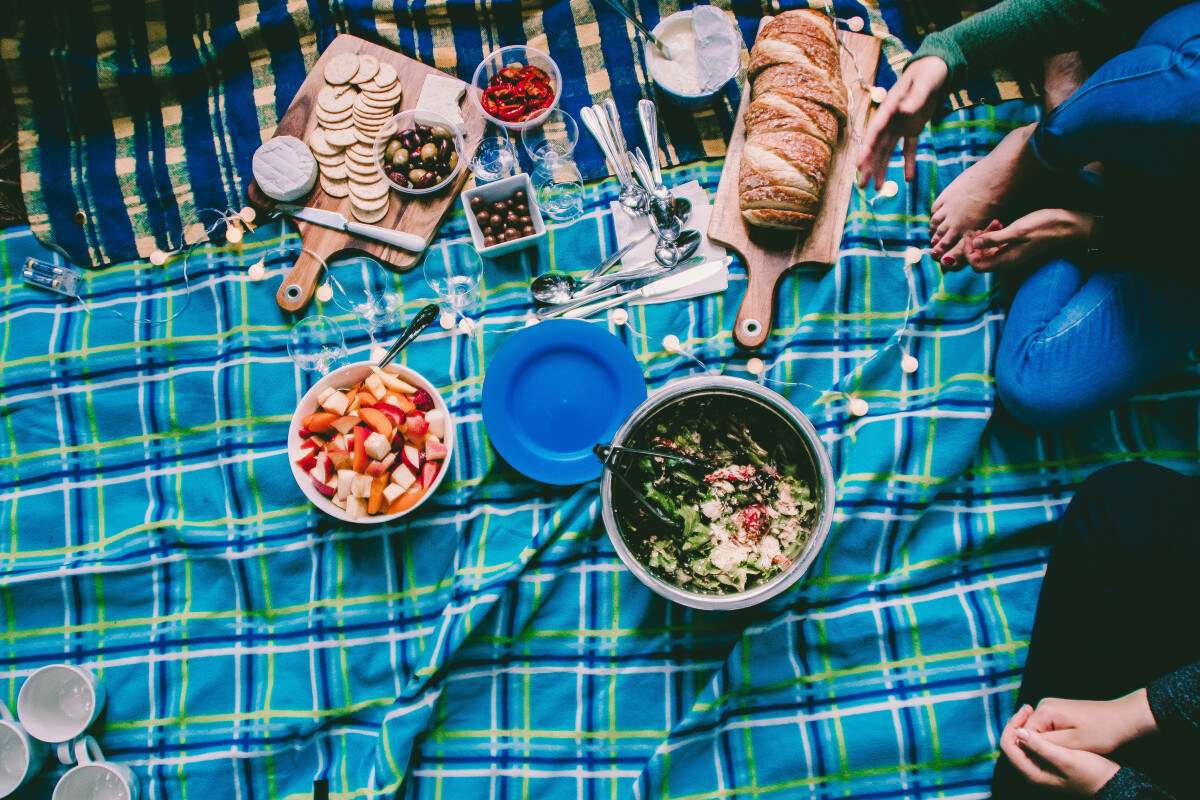 WAT BBQ at the Park!
Sunday, August 18, 2019, 3:00 PM - 6:00 PM
Join us for a BBQ at Filippello Park Sunday, August 18 from 3:00 - 6:00 pm hosted by the Dourian's and Eva-Marie Hylen!
Hamburgers, rolls, condiments, etc. will be provided. Please bring your favorite main or side dish or dessert to share! Feel free to invite your friends and family to this free get together.
The tables reserved are C3 - C6 along with grills 3 and 4. The park is located at 109 Arlington Street, Watertown, MA 02472. Please email Eva-Marie Hylen to RSVP and for directions.