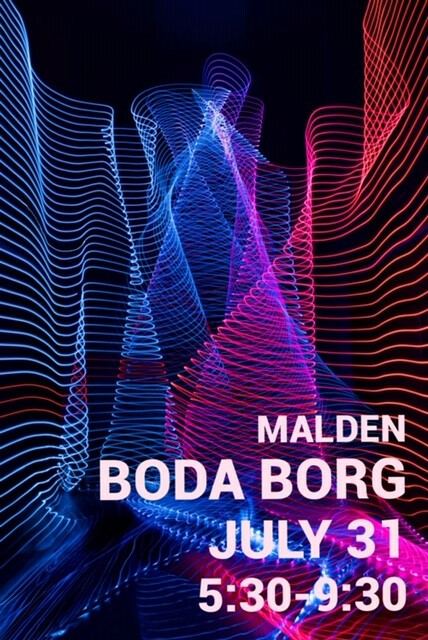 WAT-ELXSM @ Boda Borg Malden
Wednesday, July 31, 2019, 5:30 PM - 9:30 PM
WATSM and ELXSM are joining forces again to head to Boda Borg for some epic escape room questing! Put on your gym shorts and sneakers, eat a good dinner beforehand, and come conquer Alcatraz, the jungle, the animal barn, the game show, and many other fun and challenging quests.

Registration will be required before July 30th. Transportation will not be provided to Boda Borg, but carpooling will be organized.
Contact if you have any questions!
Cost: $22
Location: Boda Borg Malden: 90 Pleasant St, Malden, MA
Waiver: Please make sure to fill out the Boda Borg waiver and Grace Chapel's General Permission form if you have not done so.