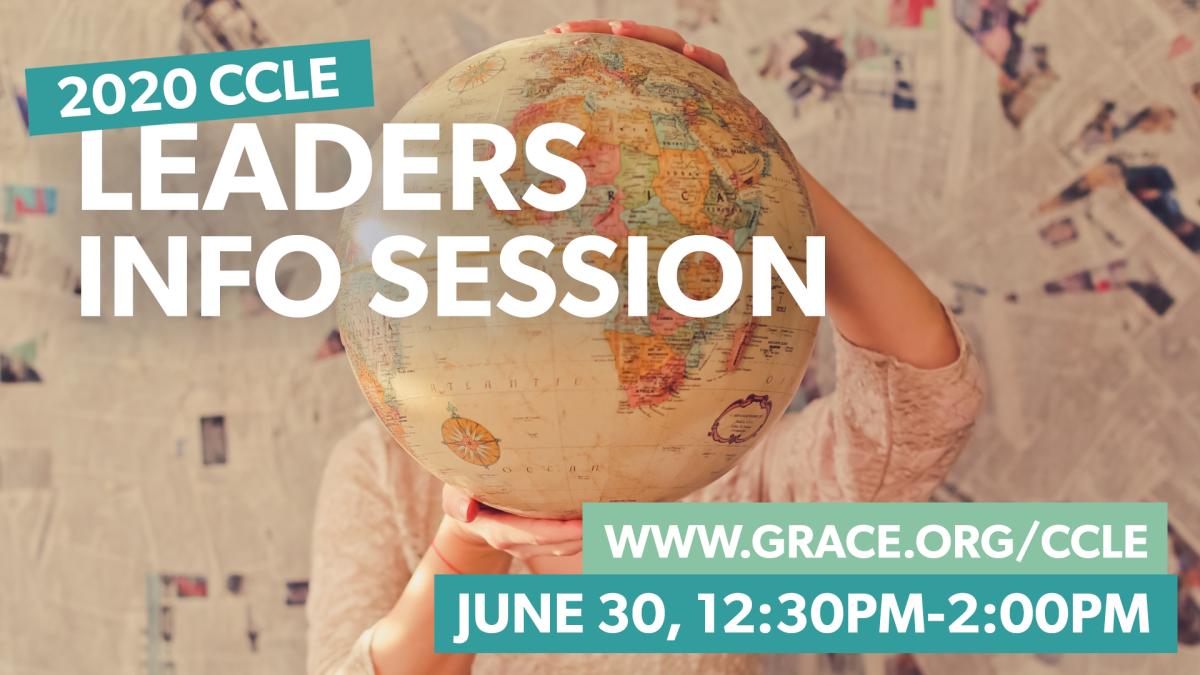 Lead a CCLE, Summer 2020!
Sunday, June 30, 2019, 12:30 PM - 2:00 PM
Are you curious about crossing cultures? Would you like to see what missionaries really do? Want to help expose your family on how others live around the world? If so, come for an informational meeting about being a missions leader for one of our 2020 cross cultural learning experiences. We'll go over specifics of leading a trip and hear from past trip leaders.
This info session will take place, Sunday, June 30th in ALC room 102.