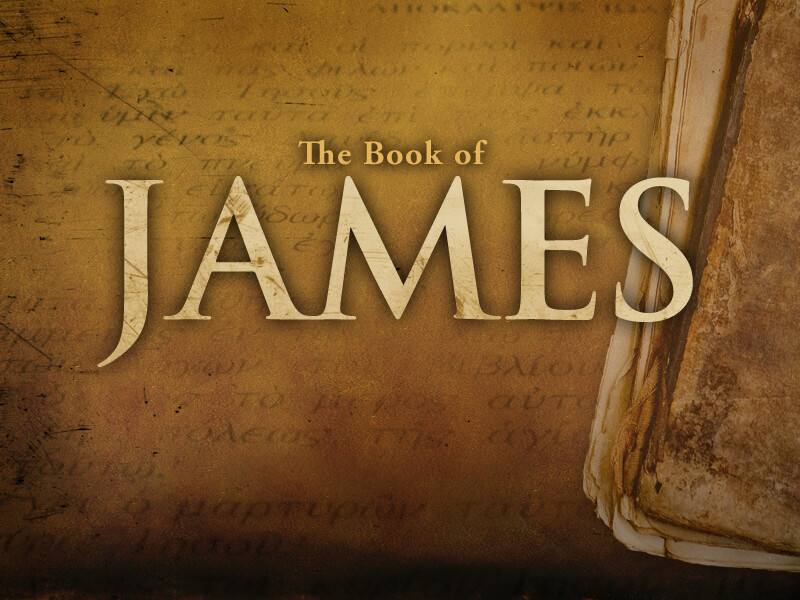 WAT Bible Study: The Book of James
Every Wednesday, from 07/10/2019 to 08/07/2019, 7:00 PM - 8:30 PM
Find out what it means to have Genuine Faith!
Ever wonder what to do with problems, trials, desires, and conflict? Ever find yourself wanting wisdom, prayer, or being more action oriented when it comes to your faith? Have you ever struggled to "do life" God's way? Take a journey with us through the book of James. James writes to Christ followers who have seen it all, suffered, gone through the ups and downs of life and still desire to grow in relationship with Christ. He speaks to the realities of what faith looks like and gives us insight into life, so our faith will be grounded in our actions.
Join us every Wednesday from July 10th – August 7th in the sanctuary from 7:00 – 8:30 pm. This bible study is free of charge. To RSVP and for more info, please email Pastor Stephen at .