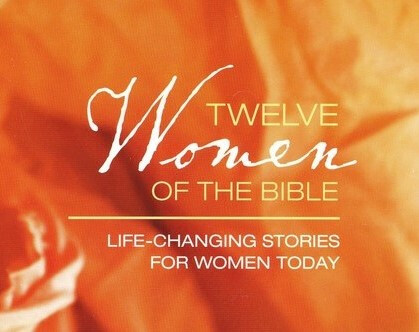 Watertown Women's Evening Bible Study - Women of the Bible (Part 2 - No Woman Left Behind)
Every Thursday, from 04/18/2019 to 05/30/2019, 7:00 PM - 8:30 PM
Twelve Women of the Bible: Life-Changing Stories for Women Today
We had a great time these past weeks studying six amazing women from the Bible - learning their stories, hearing their voices, and seeing how God had changed their lives. We are extending this study to finish up the rest of the book "Twelve Women of the Bible". We will look at the spiritual lessons learned from six additional biblical women and what their experiences and encounters with God and Jesus mean for your life today. You will discover lesson that will help you apply biblical truths to any challenging circumstances you face today.
Register
Registration cost is $15.00 for newcomers to this study.
For more information, please contact the Women's Community coordinator Karen Wong at .