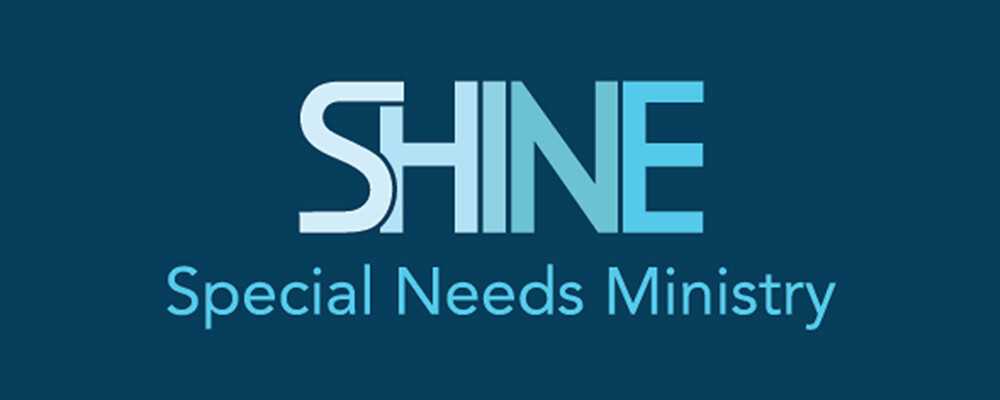 SHINE Raising Leaders
Saturday, May 18, 2019, 10:00 AM - 12:00 PM
Give the gift of church! Be the reason why a family is able to come to church by showing the love of Christ to a child or youth with a disability.
At this training, our SHINE Ministry will partner with Joni and Friends to help equip our local leaders. You'll be introduced to this dynamic ministry and equipped to welcome families of all abilities into church. Whether you just want to find out more, to expand your knowledge, or to dive right in, join us for this opportunity to learn! RSVPs are helpful, and walk-ins are also welcome.
Questions? Contact Becky Voigt at .