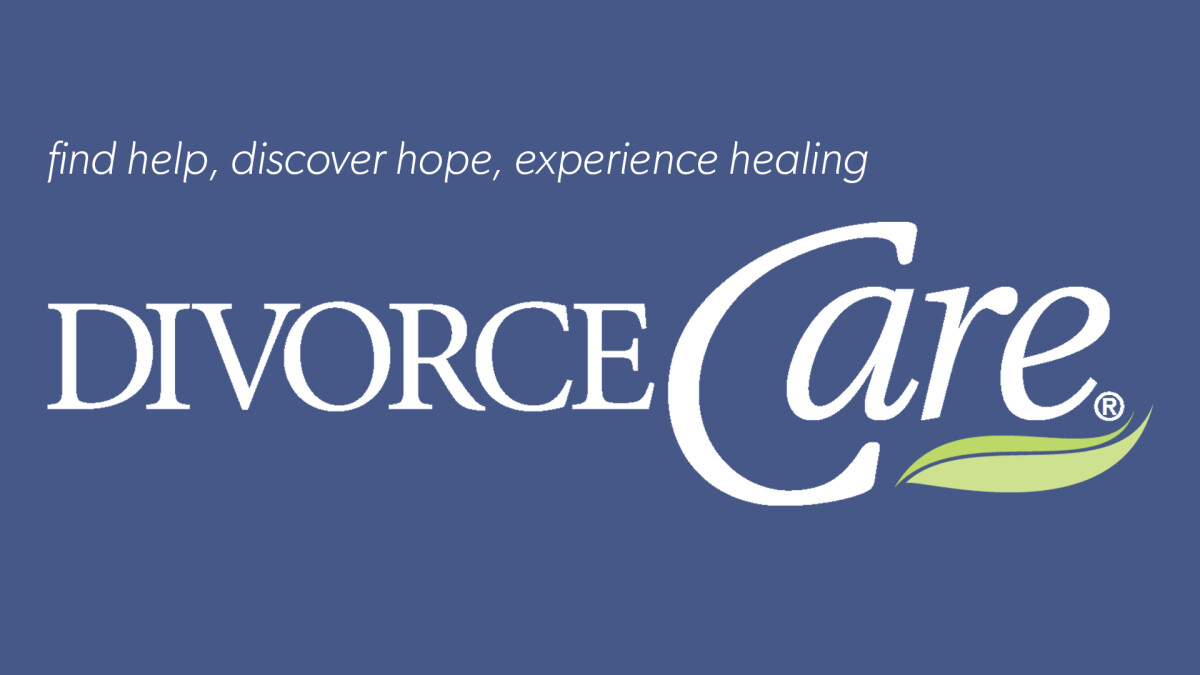 DivorceCare Spring 2019
Every Wednesday, from 02/06/2019 to 05/01/2019, 7:00 PM - 8:30 PM
divorcecare spring 2019 session
February 6, 2019 - May 1, 2019
DivorceCare meets weekly for 13-weeks on Wednesdays 7:00-8:30pm.
The meetings are located in the Adult Learning Center (2 Militia Drive) at our Lexington Campus in Room 105. There is a $15 fee that will cover the cost of the DivorceCare workbook. No registration is required beforehand.
For further question contact 781-862-8351 x2218
If you are unable to attend Wednesday nights, other DivorceCare gatherings can be found by visiting the DivorceCare website or joining Grace Chapel's Celebrate Recovery meetings on Monday evenings, which has a breakout group for divorced and separated individuals. For more information for either, please click the links below.