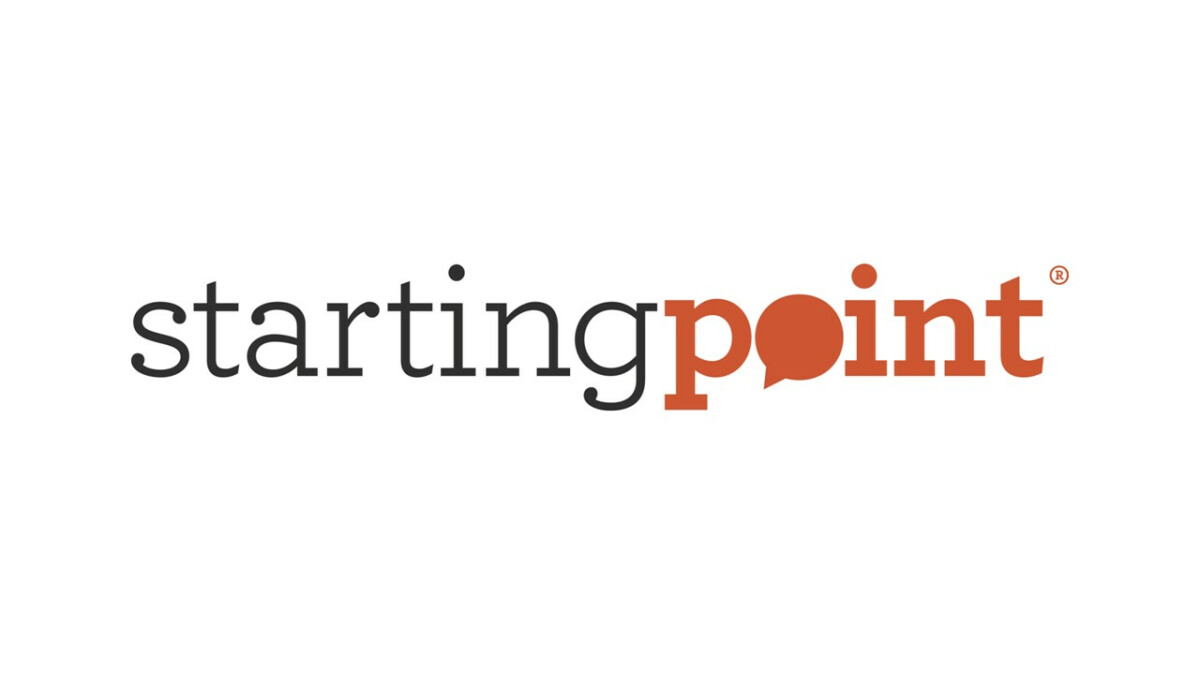 Foxboro Campus - Starting Point
Every Tuesday, from 09/24/2019 to 11/12/2019, 7:00 PM - 8:30 PM
Join us for an 8-week group that opens up the conversation about faith. This is a place to share doubts and ask the hard questions, judgement-free.
This group is great for anyone new to faith, struggling with faith, exploring faith, or just looking for their faith to grow.
We'll meet every Tuesday from 7pm-8:30pm for food and conversation.
The entire 8-week experience costs $10 (includes food each week plus a study book). If you need help with this cost, please let us know.
This session runs from September 24 - November 12.
Please register below to reserve your spot! (each person must register individually)