East Lexington
Service Times
10:30am
Directions
48 Bartlett Ave.
Lexington, MA US 02420
Grace Chapel is one church in multiple locations. Each location offers a distinct worship experience and a wide range of ministry activity, but we all participate in a shared learning experience through our Sunday morning teaching.
Each campus shares the core components of Grace Chapel ministries, like our children and youth programs, local worship teams, and video-streamed messages from Lexington. But each campus is unique and influenced by the needs of its congregation and surrounding neighborhood.

We offer so much more than just a Sunday morning worship service! We also offer programs for kids and teens, care and support ministries, special events, and plenty of opportunities to find community and serve together.
We believe that church isn't a place just to attend, it's a place to belong. Read more about what to expect when you visit.
SUNDAY MORNING SCHEDULE
East Lexington is Grace Chapel's fourth campus. We meet at the Lexington Christian Academy in the Cross Auditorium. We have the benefit of beautiful facilities, including classrooms, a library, and even a swimming pool!
The building is beautiful, but the real highlight is our people. Three of our core values are intergenerational connection, diversity, and mission. For us, this means that people of all backgrounds, faith experiences, and life stages learn from each other and serve shoulder to shoulder, whether that's in a Kidstown class or out in our communities.
On a typical Sunday, we begin with coffee and conversation in our lobby. Our service begins at 10:30 with worship music led by a great band. All kids from age 3 and up join us for the beginning of our service, and then are brought to Kidstown by volunteer teachers. We offer care for infants and toddlers for our whole service. After worship we receive the sermon as a simulcast from our Lexington campus. After service, on the first and third Sundays of the month,
we have a community lunch together in the cafe where we can slow down and spend time connecting over lunch.
We are a group of people who value connection and care, and we want to encourage and journey with each other through the ups and downs of life and faith. We are a come-as-you-are kind of place so feel free to come and check us out.
Meet our East Lexington Campus Staff: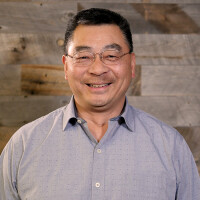 Thomas Lee
East Lexington Campus Pastor
Office: (781) 862-8351 x 174
E-Mail: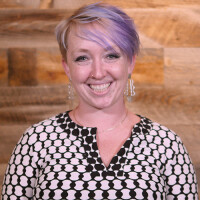 Kathryn Baldanza
Worship Leader, East Lexington Campus
E-Mail: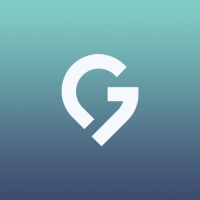 Akash Ahuja
Director of Student Ministry, East Lexington Campus
E-Mail: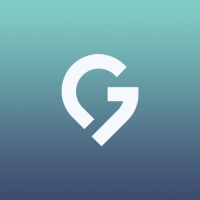 Carrie Naylor
Campus Administrator, East Lexington Campus
E-Mail: