When Finding Your Go Means Finding Your Stay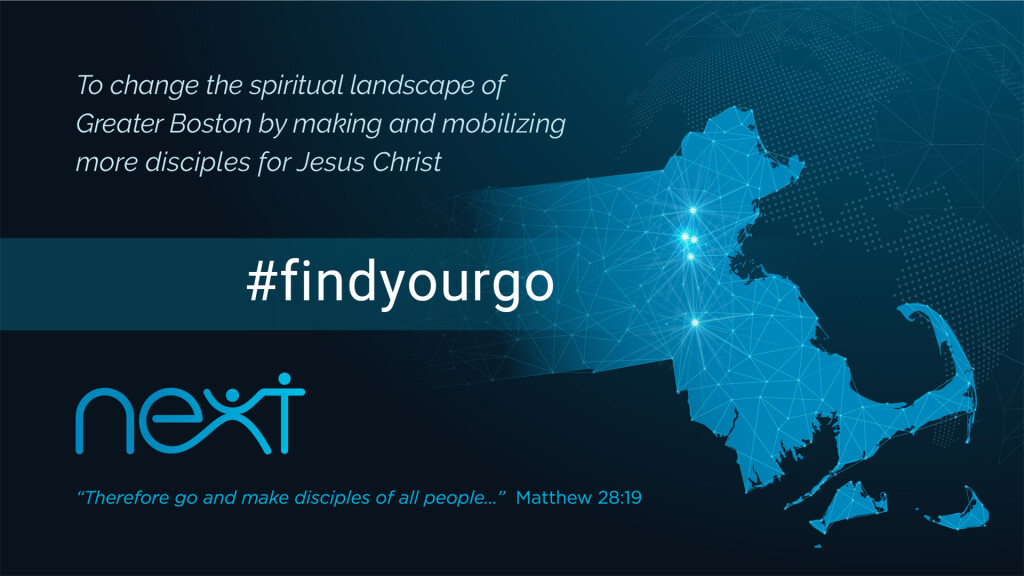 The great commission is the passage of scripture at the end of the book of Matthew, where Jesus gives his final instructions to his disciples:
"All authority in heaven and on earth has been given to me. Therefore go and make disciples of all nations, baptizing them in the name of the Father and of the Son and of the Holy Spirit, and teaching them to obey everything I have commanded you. And surely I am with you always, to the very end of the age."
The last few weeks of teaching here at Grace have been centered around our NEXT initiative. It's helping us all "find our go" – the unique way that we are called and gifted by God to go and live out Jesus' great commission. We've been sharing stories of how some of us are finding our own go, changing the lives of the people around us, in Jesus' name.
One of our NEXT stories is from Valerie, a longtime attendee of Foxboro Bible Church. Her story, of remaining steadfast in hope and prayer for her church as it faced decline, is remarkable. But Valerie's story isn't just about holding on faithfully in prayer, hoping God would grow a church. It's about the joy of being used by Him to reach more people in and around the community of Foxboro, and helping them discover life with God, for the good of the world.
For more information on our Foxboro campus, click here.