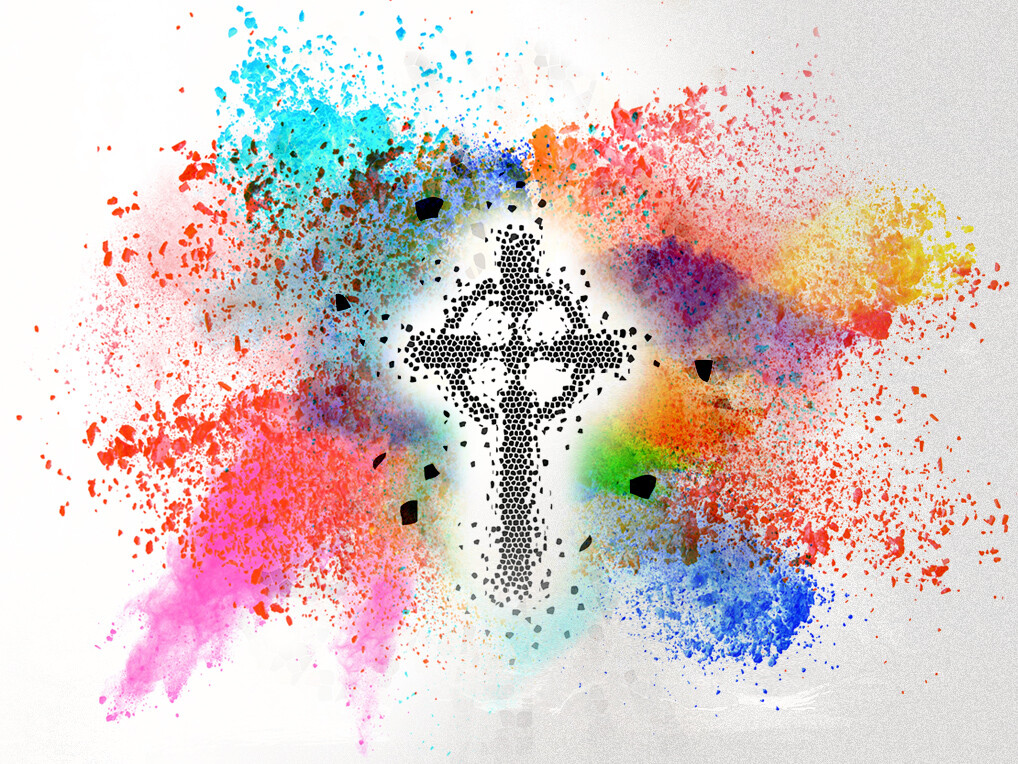 The story of Jairus and his daughter is told in three of the gospels – Matthew, Mark, and Luke. And it's told pretty much just as you'll hear it in the video below. The fact that it's recorded three times, and that his name is mentioned, suggests that he was known to the early church, and had become a follower of Jesus.
Now, there's nothing in Scripture to suggest that Jairus was there at the cross. That part of this dramatic retelling was imaginary. But what if he had been there? He would have had a very different perspective than the average person standing beside a fresh grave.
Jairus knew what it was like to have his heart broken by the death of a child. He knew what it was like to have his dreams crushed by circumstances he couldn't control. He knew what it was like to have his faith called into question; to find himself doubting not only the power of prayer, but the very character of God. Is He really there? Is He good? Can He be trusted?
And chances are you've come to moments like that, as well. "There's something about death that traps you," this character says. Death catches us by surprise, and won't let go. We don't know how to escape its haunting presence. Death is at the heart of all our fears, and disappointments, and doubts. And it always seems to win.
But Jairus knew that death didn't always have the last word. Jairus knew that you could be afraid, and believe, at the same time. He knew that you could doubt, and still follow.
Do you know that? Are you able to trust God with your dreams, and your doubts, and even death? Because in the end that's what it's about. Not being good. Not being religious. Just trusting God, with everything.
If Jairus' story resonates with you, or even touches too close to home--I want to encourage you that Jesus meets us--as he did Jairus-- in real, hard life. He meets people in hospital rooms, and graveyards. He doesn't keep to the places where life is tidy.
One awful, wonderful day changed Jairus' life. And one awful, wonderful week changed the course of history. Will you dare to follow Jesus into this holy week, just as Jairus followed Jesus home that day, not knowing what was going to happen?
On Easter Sunday – Resurrection Morning, as we celebrate the greatest news the world has ever heard – Jairus' words are as true and meaningful as the day he first spoke them.
Don't be afraid. Only believe.