Neither Helpless Nor Hopeless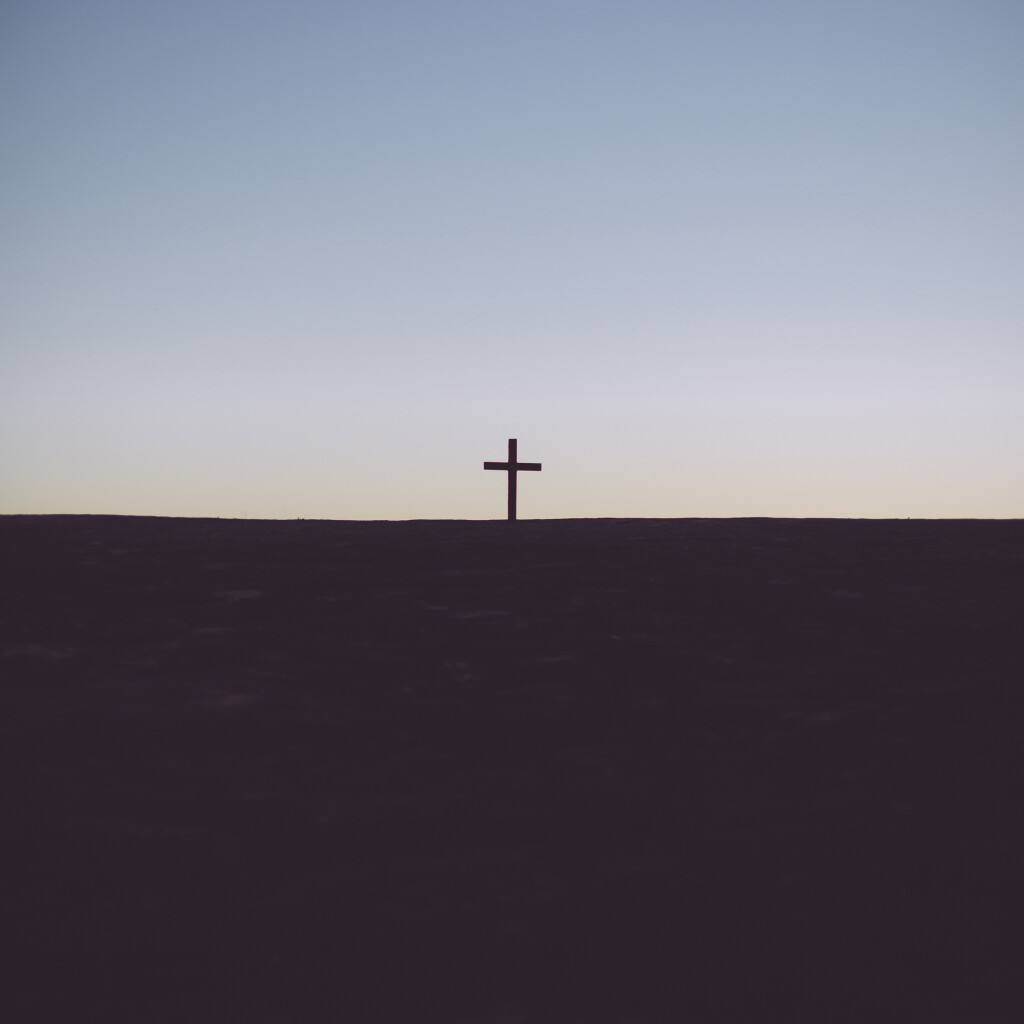 I'm just back from 8 days in China, and still catching up on the tragic events of this past week in Baton Rouge, Minnesota, and Dallas. As grateful as I am for this great nation in which we live, I am grieved that we continue to struggle with racial injustice and wanton violence. We will be setting aside time for reflection and prayer in our services this Sunday. In the meantime, I'm grateful for the thoughts offered up this week by members of our pastoral team, attached below.
I joined a conference call this morning with leading pastors from Dallas and other cities that have suffered violent deaths in recent months. Several of them lamented the hopelessness that the black community is feeling and the helplessness that the white community is experiencing. As real as those emotions are, and I have felt both of them again this morning, we must remind ourselves that as people of God we are neither hopeless nor helpless.
Our hope and help is in Christ, who has shown us a better way, and who is at work in the world today to advance a Kingdom marked by peace, justice, and oneness of all people. The apostle Paul reminds us that
"His purpose was to create one new humanity out of the two, thus making peace, and in one body to reconcile both of them to God through the cross, by which he put to death their hostility." - Ephesians 2:15-16
While Paul was speaking of the division between Jews and Gentiles, Christ's purpose surely applies to every division that exists among human beings, all of whom are made in God's image. As one pastor on the call put it today, "the role of the church is more profound than ever before" in showing our nation and the world a better way.
Here at Grace Chapel there is much we can do and are doing, as we intentionally pursue multicultural community, provide safe spaces to discuss these issues, address systemic needs and injustices in our city, and proclaim in word and deed God's grander vision for humankind.
May He grant grace and courage to those who seek this vision, and may He grant comfort and healing to those who are grieving these days.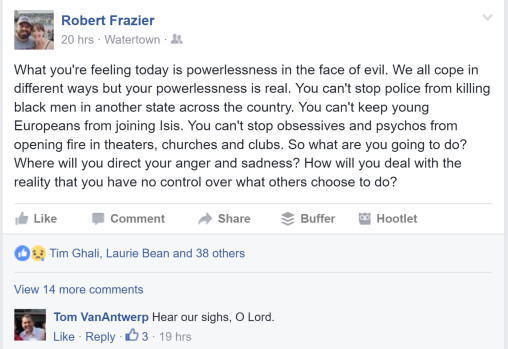 Read Pastor Ruthie's post, Come Quickly Lord Jesus