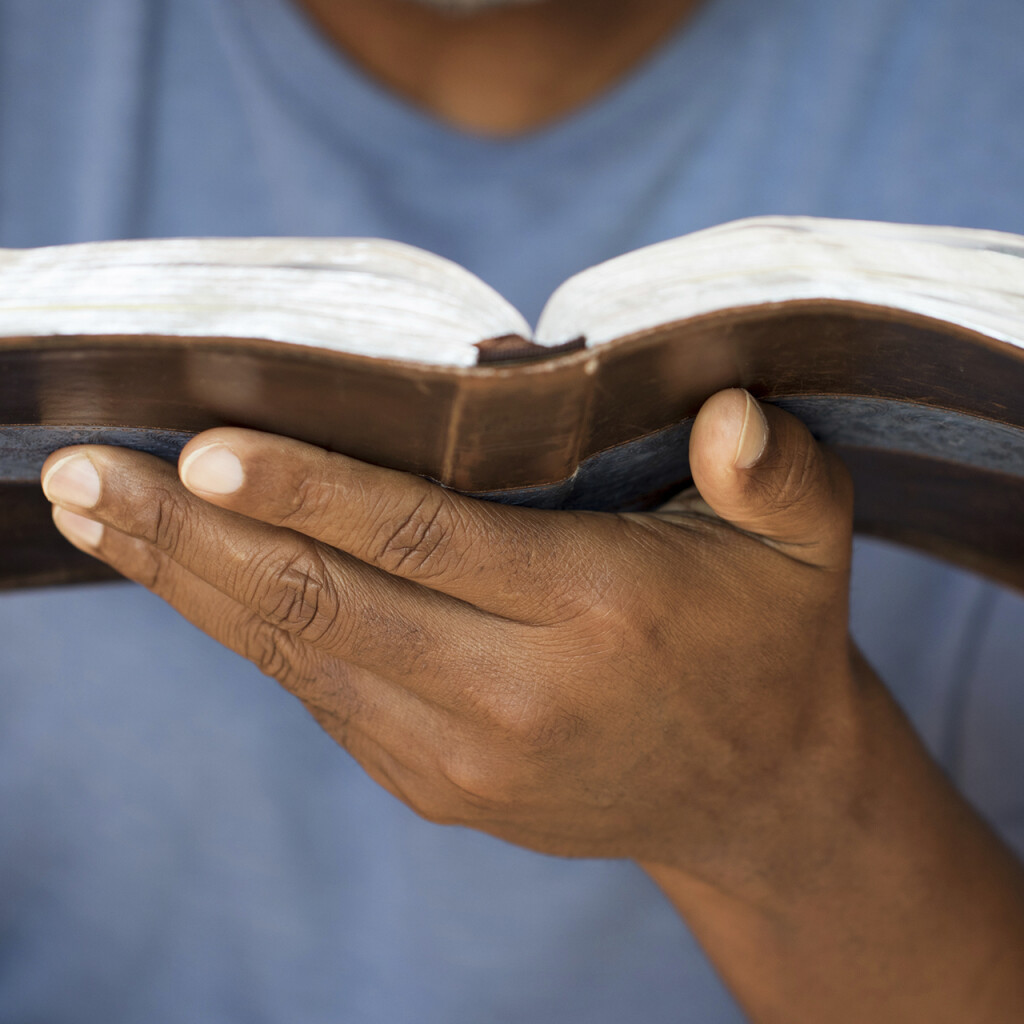 There are so many things to celebrate about being a multicultural church – authentic relationships between people with different cultural backgrounds bring new insights and perspectives about God, about life, about friendships... and so much more. But sometimes those new perspectives can challenge our existing cultural assumptions. And those cultural assumptions can be so deeply ingrained in our way of thinking that, when we see someone acting differently than we would expect, it can be hard not to see their actions through our cultural lenses.
These kinds of cultural assumptions were clearly identified in a recent article about African American parenting written by Nancy Hill. I got to know Nancy and her family when they joined the leadership team at Grace Chapel's East Lexington campus. We have shared live together over the past year in both simple and significant ways. As I have processed all of the tragedies of the shootings of young African American males in the past couple of years, Nancy and her husband Rendall are one of the families at Grace I think of as I process my thoughts and emotions. This reality is no longer some abstract story in the news for me, but a struggle that this family - my friends - must live every day. So I appreciated this window – an article she wrote that got picked up by US News - into her world as a wife and parent who finds it challenging many days to send her husband and young son out into the world.
http://www.usnews.com/opinion/articles/2016-07-15/how-can-african-american-parents-keep-their-children-safe-from-the-police
It is so important to suspend judgment when we observe something we don't understand. We need to maintain an attitude of learning, not just about parenting styles, but also as we encounter differences about time management, direct and indirect communication, hospitality, and so much more. Let's learn to ask the kinds of questions that build trust as we go deeper in this multicultural journey at Grace.