A Few Words About Christmas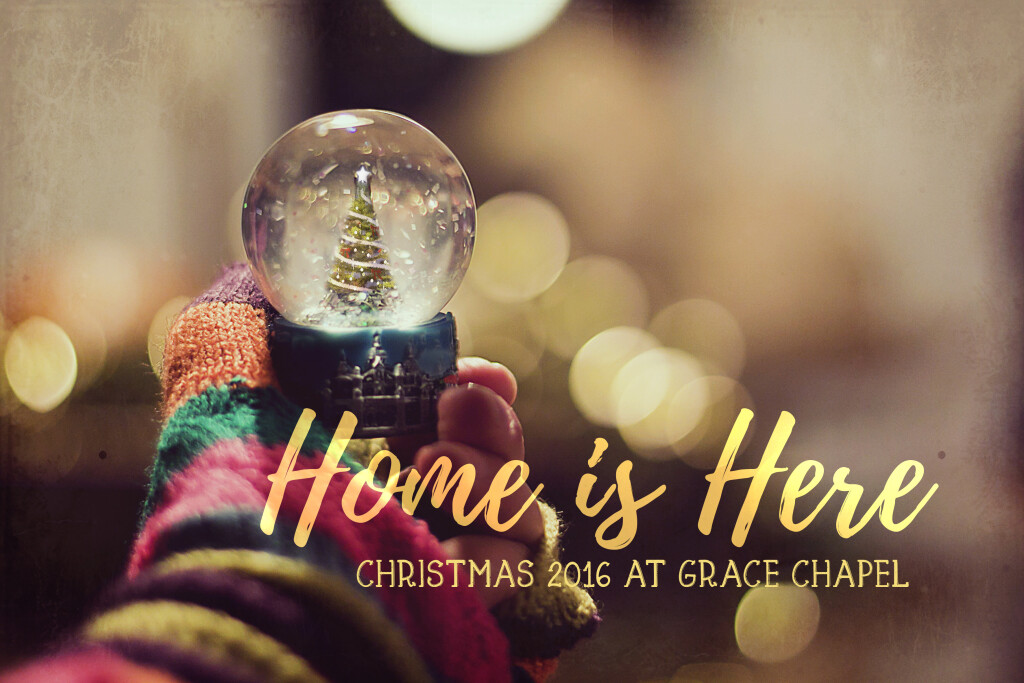 Our Christmas theme for this year is Home is Here. Each Sunday in Advent, as well as Christmas Eve, we'll look at some of the ways that Christ's coming speaks to the deepest longings and disappointments we feel about home at Christmastime.

Whether church at Christmastime is part of your regular tradition; maybe you just stumbled aross this video on social media or the internet. Either way, we made this video with you in mind. We hope you enjoy it, share it, and join us at Grace Chapel this Advent season. Merry Christmas!
A Few Words About Christmas from Grace Chapel on Vimeo.