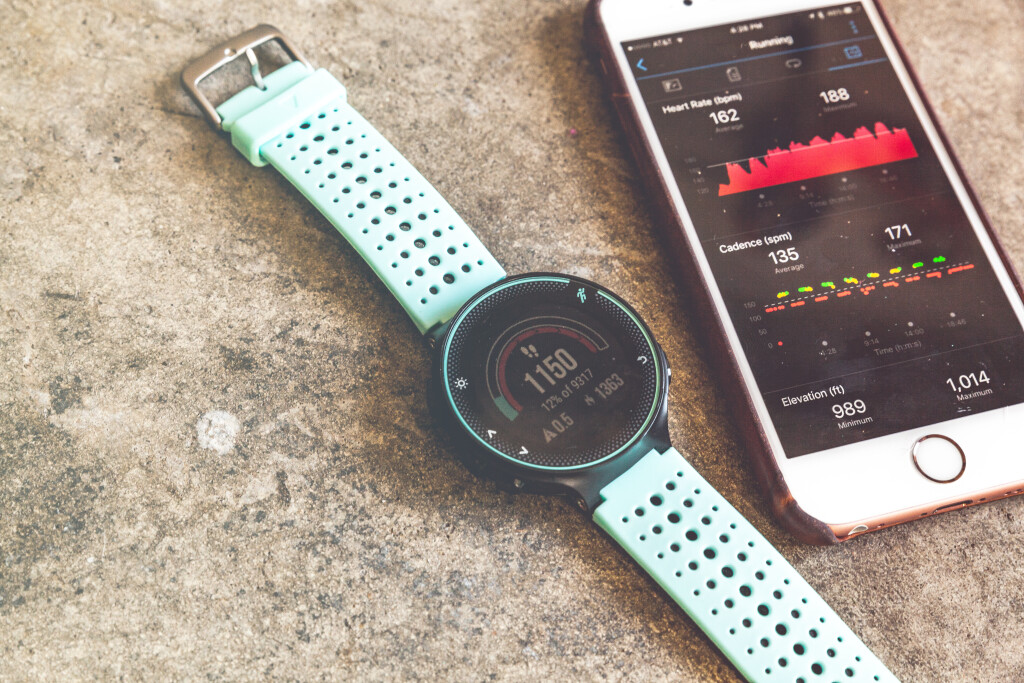 Last year, I jumped on the bandwagon and started using a Fitbit, the modern pedometer and calorie-counter that helps you to track health goals and progress. Actually, since my bypass surgery 5 years ago, I've been much more attuned to my heart's health – daily walks, healthy food choices, less heavy lifting.
Around this time of year, we often think more intentionally about our health. Maybe you're starting a gym membership, redeeming a fitness class Groupon you received for Christmas, or planning to try out some new recipes. Or perhaps you're training for a half-marathon or Tough Mudder.
Have you considered incorporating spiritual and relational health into your fitness goals? For example…
Clarify what I believe, and why
Spend time with God each day
Learn what God cares most about, and align my priorities with God's
Refresh or build a relationship
Listen intently to others' stories
Reflect on my faith journey and be honest about it with others
De-compartmentalize my faith from the rest of my life
Like physical fitness resolutions, none of the above can be achieved overnight. They take time, dedication, healthy habits, and you're much more likely to succeed if someone else (or a group of someones) holds you accountable.
With this in mind, we at Grace Chapel are preparing for The Roots Challenge this winter – a 9-week journey including daily readings, weekly sermons, and small group discussions. Think of it as a sort of "couch to 5k" for your soul, running from February through April. We'll all be in this together, from Sunday morning worship to Life Community gatherings to a common daily devotional. Speaking of which…
The Mizizi curriculum comes from our brothers and sisters in Kenya; you might know it better as "the Plug In book." It includes daily scripture readings, topical reflections, and questions for journaling. I have used this in my quiet time with God over the course of several years, and have found that God speaks to me in new ways each season.
Why are we calling it Roots instead of Plug In? For one thing, "roots" is the translation of the Swahili word "mizizi." Also, roots take time to develop and grow, as do our relationships with God and each other. But when they are deep and strong, we can truly thrive and be a blessing to those around us.
Will you join me in taking The Roots Challenge this winter, and work on developing a healthy heart? Find out more at www.grace.org/roots.