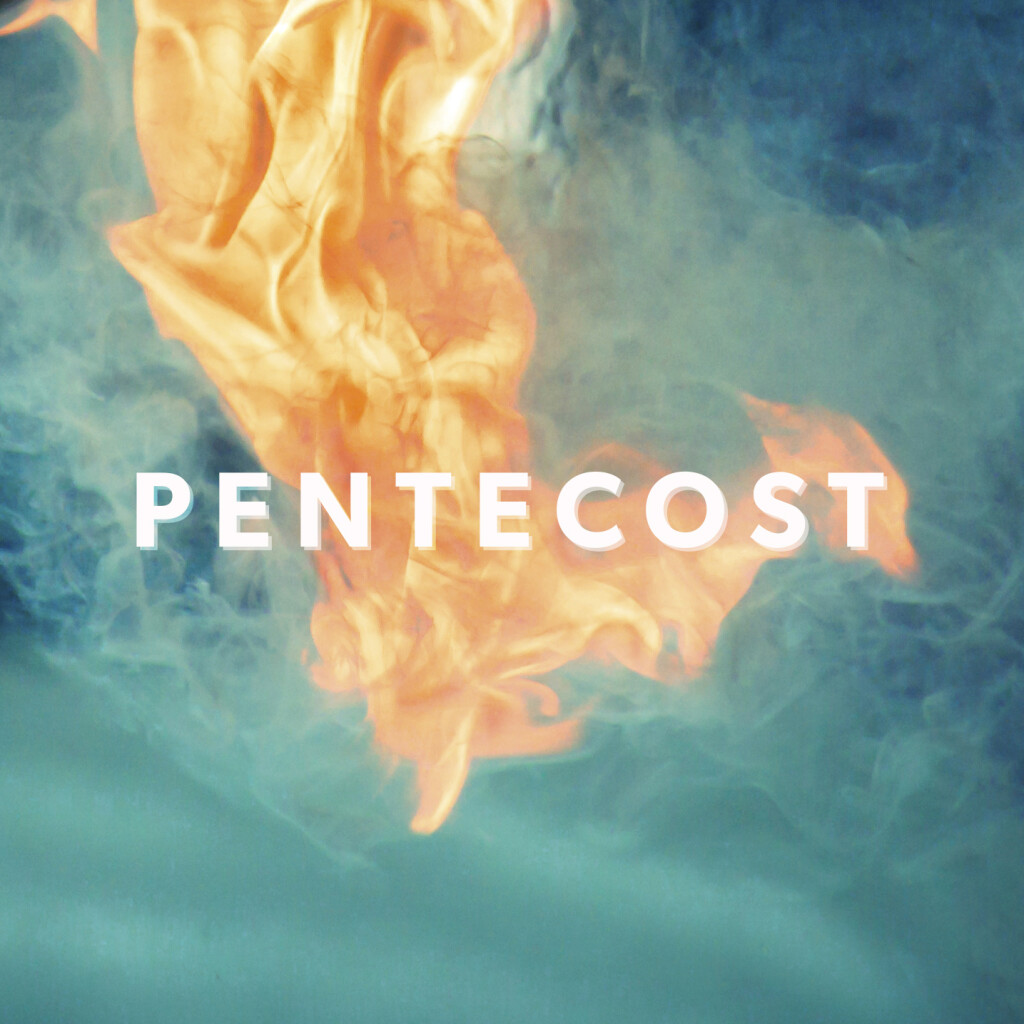 Why do I love Pentecost so much? I grew up in a little rural Baptist church in Maine, and never remember anything being mentioned about Pentecost. We did Christmas, Palm Sunday and Easter, but Pentecost? It wasn't on our radar.
In 1989 we moved to upstate New York, and I joined the staff of the Brunswick Church. I quickly learned that the church has largely neglected the third highest holy day in the Christian year. Pentecost is literally the birthday of the church - and this church threw quite the party every year!
They did Pentecost big. I mean BIG! Attenders came to worship dressed in red and white, the colors of Pentecost. Decorations like clear helium balloons floated on the ceiling with clear string holding red, yellow, and orange ribbons that looked like flames dancing over the heads of the people when they stood to sing. Gymnasts did back flips down the center aisle of the sanctuary, and the choir sang a song that started out mysteriously then burst into joyous sounds, just as young people sitting under the windows all around the colonial sanctuary flung open the old shutters to simulate the Holy Spirit rushing in like a mighty wind. The senior pastor dressed in his white liturgical alb, juggling red balls in the air as he processed into worship.
Worship was followed with a roast and a huge old-fashioned church picnic. In later years they would partner with an urban church and have worship in the field under a tent. In Brunswick, NY, Pentecost is planned for and attended almost as much as Christmas and Easter. And for good reason.
As I said in my sermon on Pentecost Sunday, "Just as Christmas reminds us that God loved us so much he sent his Son, the Word made flesh, to live among his people; just as Easter reminds us that sin was defeated on the cross, death no longer has the last word, and Jesus has conquered the Enemy; Pentecost reminds us, that even though Jesus has returned physically to heaven to be with the Father, we are not left alone to do life by ourselves. He is very present with us through his Spirit, working in us and through us, transforming our lives, our church, our community, and thanks be to God, our world!"
If we begin living under the influence of the Holy Spirit, we can be a part of the transforming work God wants to do in us and all around us! Happy Birthday church!