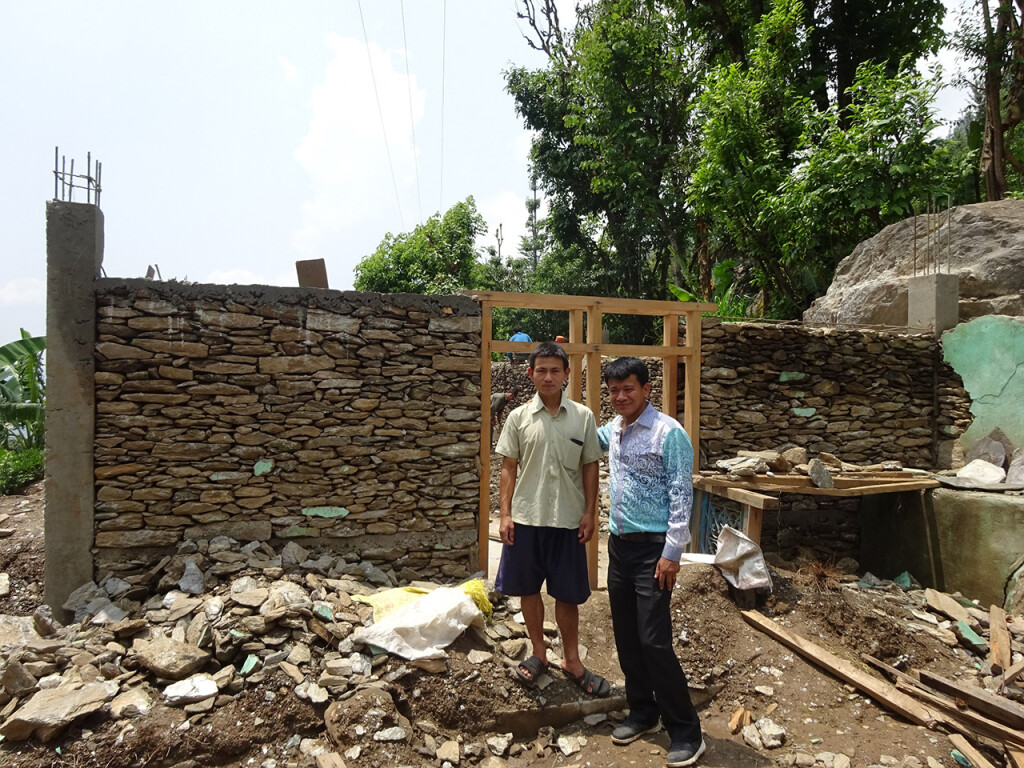 On April 25, 2015, Nepal suffered its worst earthquake in over 80 years. Nepal is one of the most materially poor nations in South Asia. The damage done by the quake will put a strain on its citizens for many years. 8,700 people were killed. 22,000 people injured. Approximately 8 million people or 40% of Nepal's citizens were affected—many left homeless as entire villages were flattened.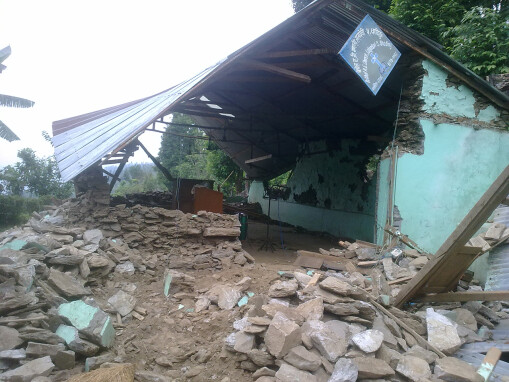 Immediately following the earthquake, Grace Chapel took a special offering, and donated funds to support urgent relief efforts. Here are some of the ways those funds were put to use:
Delivery of emergency hygiene kits to 8,480 families (approximately 42,400 people)
With local partners, local facilitators worked with communities to construct 3,653 temporary toilets.,.
Dissemination of hygiene awareness and disease prevention materials to 8,480 families that were at risk to disease due to post-earthquake challenges.
8,480 families provided with water purification information to ensure access to clean drinking water. Additionally, 25 water supply systems disrupted by the earthquake were rehabilitated.
Yet all of this is just the beginning. Funding immediate relief efforts is critical, but it's only the first step towards long-term, sustainable development. This rebuilding work often receives far less support than responding to the immediate crisis, but is no less urgent. We recognize this challenge, and strategically provided funding via our Nepali ministry partner, pastor Samuel Bomzon to sustain the long-term development work that needs to be done.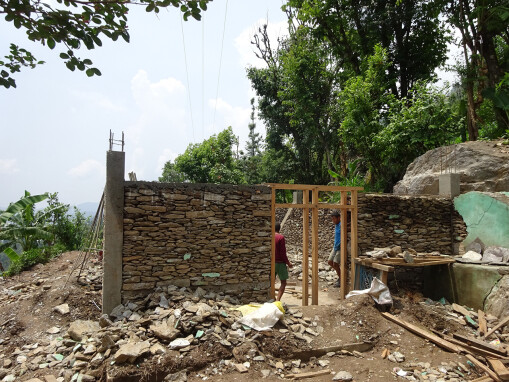 Through pastor Samuel's network of indigenous churches, Grace Chapel provided funds in FY16 to help rebuild some of the many local church buildings in remote villages that were destroyed by the earthquake. These modest church structures are in varying stages of construction, from foundation to roofing, but steady progress is being made. To help pastor Samuel and his team travel and bring building supplies to these remote locations, our funding also helped to provide a four-wheel drive vehicle.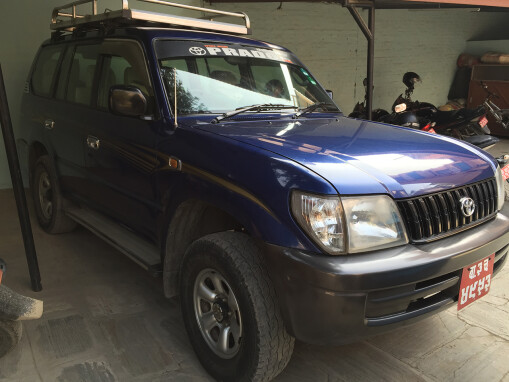 Please continue to pray for our partners in Nepal that they would not grow weary in their well-doing and that the people of Nepal would find true hope and freedom through life transformation in Christ.