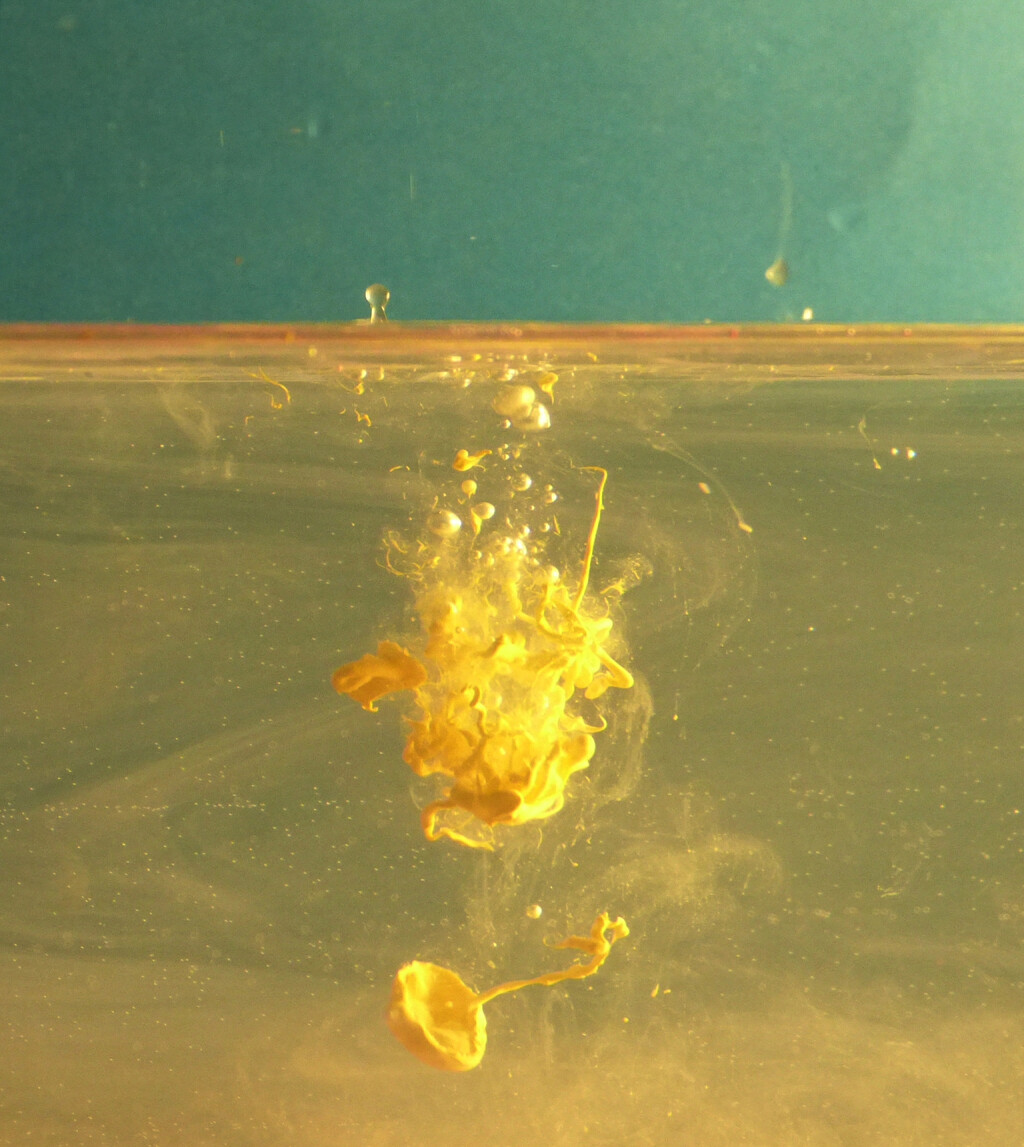 Last Sunday, our Lexington campus Worship Leader, Trevor Panarello, took a moment between songs to share some thoughts on the meaning of worship.
As we continue to sing this morning, I want to take a moment to encourage you in your worship. I was up last night thinking about the songs we're singing this morning, and one in particular, Christ Is Enough. I noticed the lyrics contained a lot of I's and me's rather than us's and we's. And then I remembered how a church-goer once complained to me that the songs we sing in church are too individualistic in their wording. So like any good worship leader, I began to change the lyrics around replacing all the I's and me's with us's and we's. Low and behold it didn't fit at all and I managed to ruin the entire rhyme scheme of a great worship song. In that moment I had a conviction about my worship to God.
The words that I sing only begin to scratch the surface of what it means to worship God in spirit and in truth, because true worship comes from a place much deeper than my voice.
Worship essentially has two movements, the first transports us to the second. We sing in order to thank and lament. We pray in order to confess and commune with God. We listen to a sermon in order to be inspired and comforted. As we continue, let's move our worship to a deeper place within our heart and express to our God His greatness.