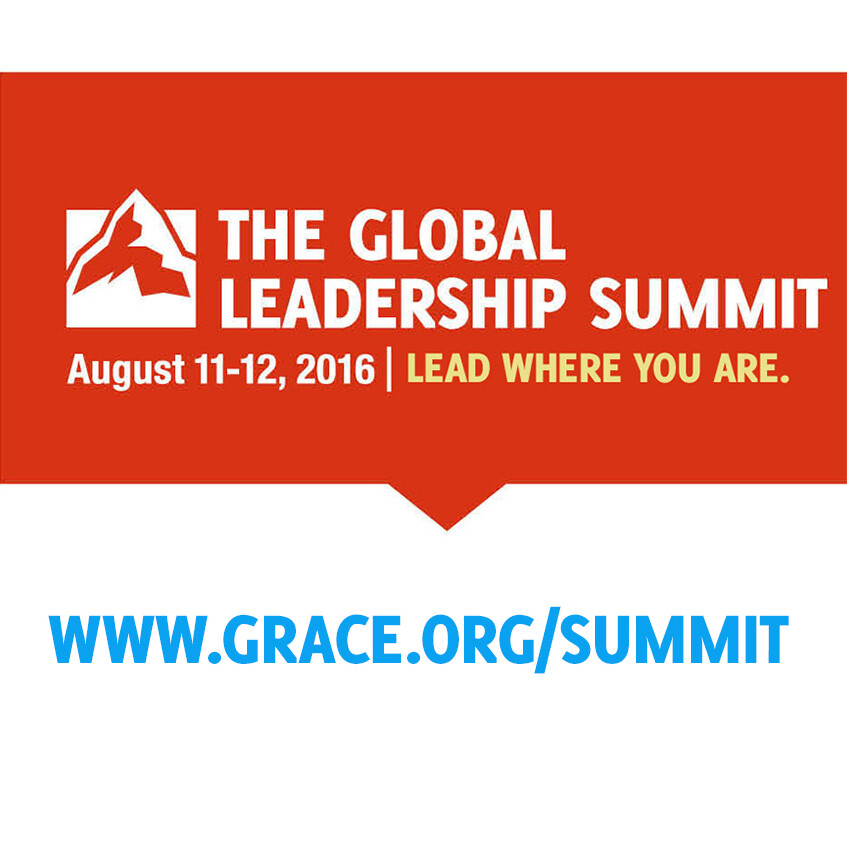 We hear this all the time: "The Leadership Summit sounds like an interesting event, and I'd love to go, but I just can't get the time off work." We understand the dilemma; summer is short, and for those of us with limited vacation time, using it for an event at church can be hard. So we have a solution:
Don't use vacation time.
Now before you go thinking that the folks at church are telling you to play hooky to attend the Summit, hear us out. Yes, we think the Summit is a valuable – maybe invaluable – use of your time. But it's not just us: your manager probably thinks so, too.
Here's what a couple of highly successful business leaders have said about the Summit:
"When I was in the corporate world, my firm would send me to leadership development conferences that cost $2,000 and weren't half as good as the Summit. If you register by 7/12, it costs just $89. Please make this investment of your 2 days in expanding your vision for your own leadership skills."
"To develop as a team, I use our team's combined experiences, we read books, and we listen to our employees. But it's a rare opportunity to leverage the wisdom and experience of today's top leaders by attending a two day leadership event like the Summit. It's the only leadership development conference that I've ever seen that brings together such a comprehensive and diverse set of leaders who've been strategically selected to help evolve all aspects of great leadership in today's complex world."
Talk to your manager about using the Summit as professional development time. You might be surprised at how much they agree. But if you still need help closing the deal, here is some other helpful info that might help:
The Summit is 2 days of TED-style talks, interviews, and presentations from some of the leading thinkers in business, leadership, and culture. This year it features John Maxwell, Patrick Lencioni, Alan Mulally, Horst Schulze, Chris McChesney, Dr. Travis Bradberry, Melinda Gates… every voice at the Summit is at the top of their game. Past speakers include people like Jim Collins, Jack Welch, Blake Mycoskie, Bono.... This is a top-tier event, attended by over 100,000 people worldwide.
86% of people who attended the Summit say it improved the quality of their work
81% of people whose supervisor or manager attended the Summit say their supervisor's leadership improved because of the Summit
83% of attendees say their teamwork improved
83% also said their job satisfaction and productivity increased
Since the event is co-hosted at your church, it's only $89. Events like this usually cost thousands, and include travel expenses!
The Summit doesn't just inspire you to get better at what you do, it actually helps you get better at what you do. Leadership makes the difference in any organization; the more good leaders an organization has, the more it can achieve.
So instead of just asking your manager for time to attend the Summit, why not invite them to go with you?
See you both at the Summit.