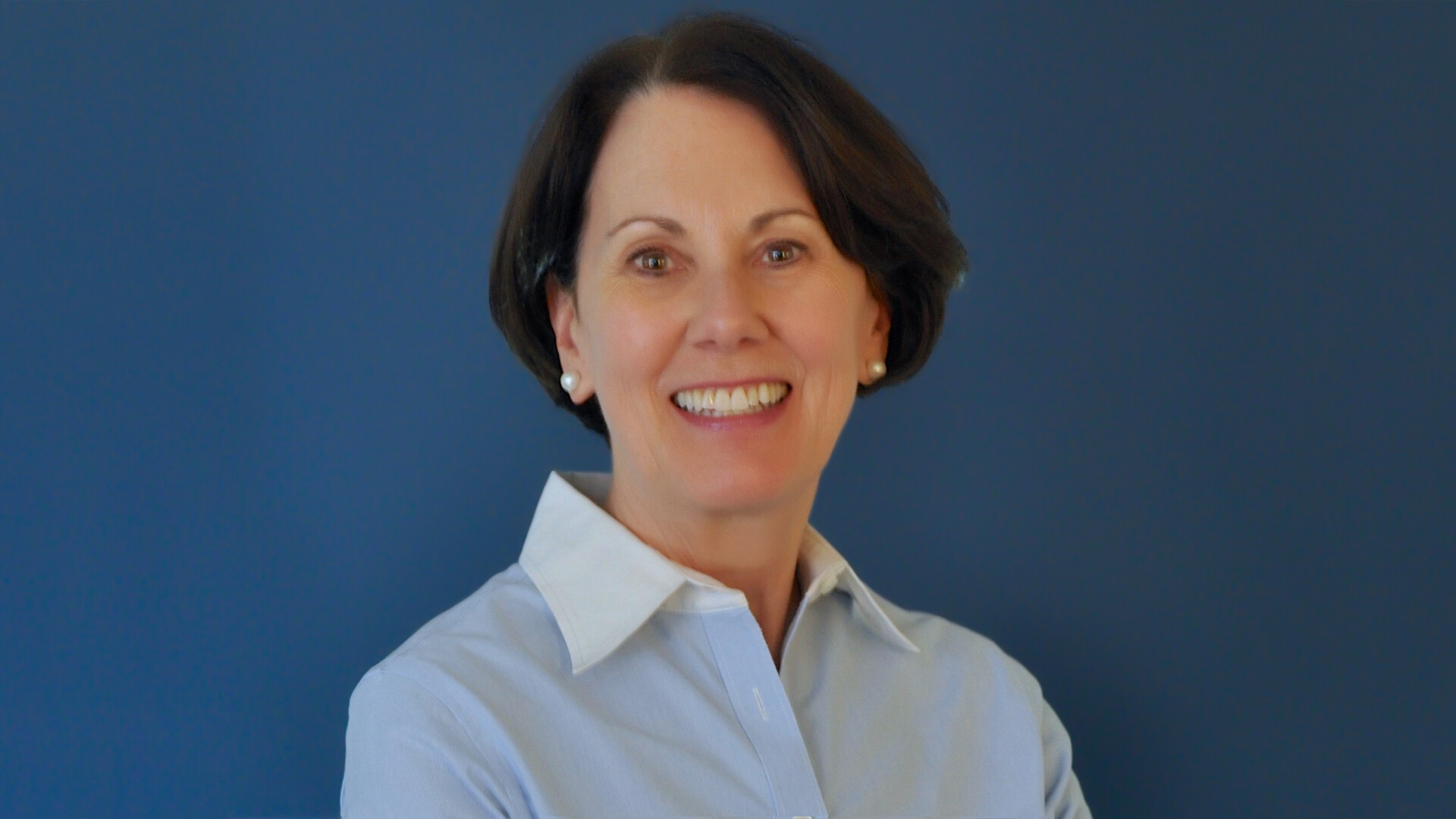 Jun 12, 2016

|

Priscilla is a principal and Vice President of Sales responsible for all sales activities at Northern Light, an enterprise software company in Boston that provides specialized search engines for large organizations to use in their market research and competitive intelligence functions. Prior to Northern Light, Priscilla co-founded Spinnaker Software, an educational software company, and served as its Vice President of Sales, managing a 40 person sales team.

Priscilla has a passion for serving the Lord and has provided leadership for the Greeter Team, Spring Serve, Alpha, Plug-In and the Nominating Committee.

Priscilla and her husband, David, live in Charlestown MA.