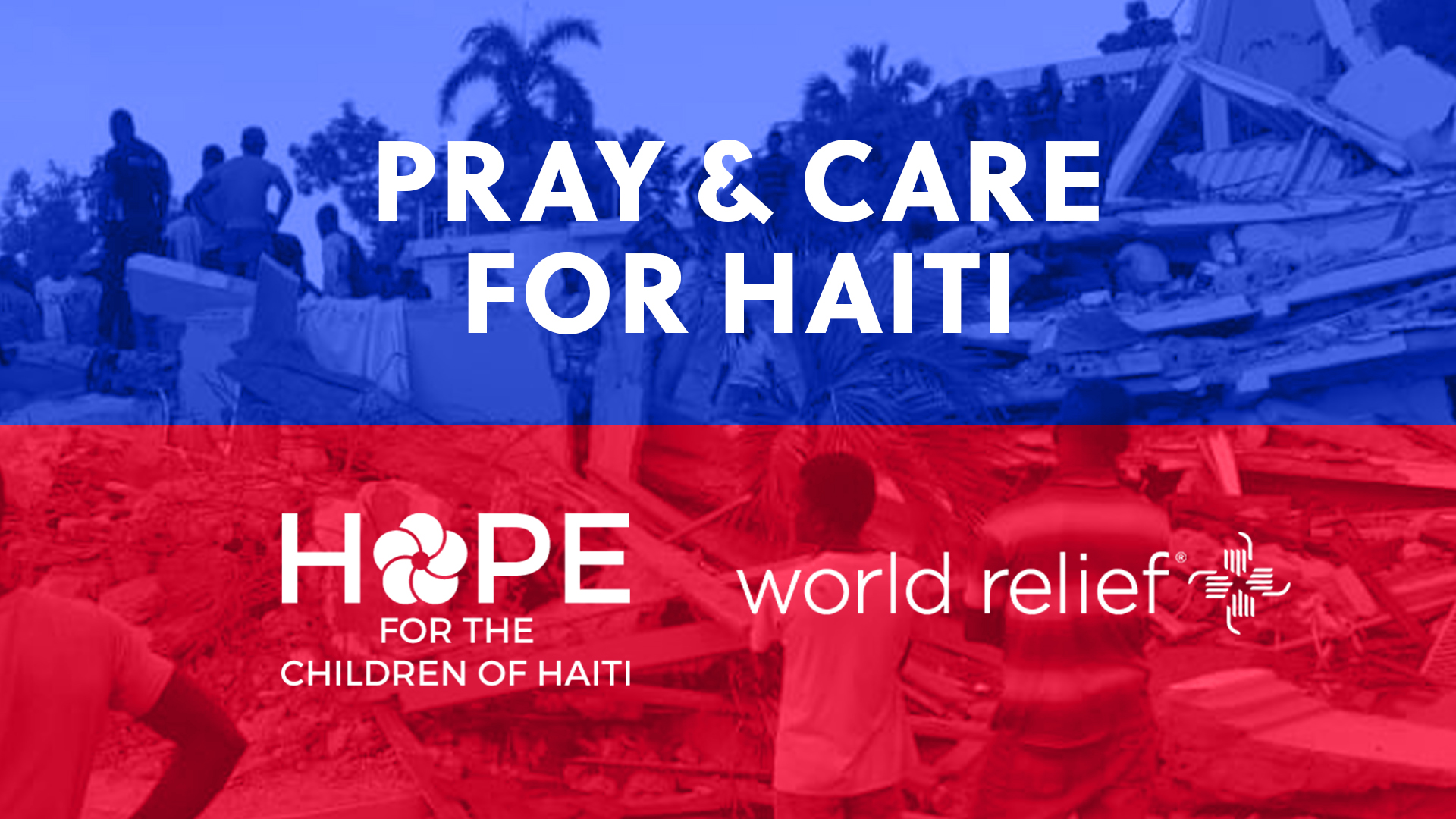 Aug 20, 2021

| by

Jeanette Yep
Update
On Saturday, August 14, a 7.2 magnitude earthquake hit southwest Haiti. As of Tuesday, August 17, more than 1,900 people have died, upwards of 6,900 people have been injured, and many more are missing as rescue crews continue to search the rubble.
Hotels and other large buildings have collapsed, trapping occupants. Local hospitals have been overwhelmed by the numbers in need. The arrival of tropical storm Grace has complicated Haiti's earthquake recovery, as heavy rains deluge this devastated nation.
This earthquake is larger than the one in 2010 which led to a death toll of 200,000 people due to its proximity to the capital, Port-au-Prince.
Many Haitians never fully recovered from the trauma and impacts of that earthquake almost 11 years ago. Infrastructure was never fully rebuilt, and communities still face many vulnerabilities.
The new Haitian Prime Minister, Ariel Henry, has declared a one-month state of emergency to mobilize government resources to support victims. These events follow previous civil unrest, as well as the assassination of the Haitian president, Jovenel Moise, last month.
Partners
Let's thank God together that our missions partner, Hope for the Children of Haiti, reports that the approximately 100 orphans, vulnerable children, and their caregivers are safe! The orphanage's buildings and school were not damaged; however, many of the children are from southwest Haiti (the epicenter of the earthquake) and may have lost family members.
To support HFC's ongoing work in caring for these vulnerable children and those who come for their schooling, please click on the links above or below to learn more or to donate. Another Grace Chapel partner, World Relief is also providing relief and coming alongside Haitians affected by the earthquake. Again, please use the links above or below to learn more and to donate. The Earthquake has been devastating to the people in Haiti, and they are in urgent need of our support and resources to restore their communities. Together we can meet these urgent needs by providing medical supplies and staff, hygiene supplies, food, drinking water, psychosocial support, tents, and blankets.