Take a Course
Working out our faith in everyday life is an ongoing journey. How can we follow Jesus with our families, at school, on the job, in daily actions and conversations? Explore these questions in a course with a knowledgeable teacher/facilitator and small group discussion, learning and growing alongside others.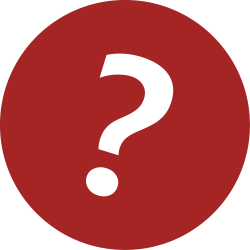 I have questions about faith.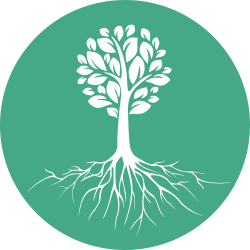 I'm a Christ-follower and new to Grace Chapel.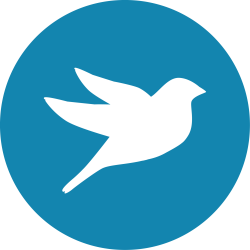 I have taken the Roots course and want to live more intentionally for Jesus in every area of my life.
Questions? Contact Maria Kakolowski, Discipleship Ministry Team Coordinator at or 781-862-8351 x140.